This wonderful itinerary consists of three parts — the Pimlico tour, Tate Britain and the Belgravia area.
On Pimlico, starting from Popin, we will go to see the amazing ventilation statue by Eduardo Paolozzi, learn about the life of the founder of lawn tennis, meet the real «shelter» of the cabman and understand why it is needed. And for fans of Princess Diana — here is the kindergarten where she worked, and her favorite square! Very close by lived a Nobel laureate who explained the structure of DNA and the scandalous family of Lord Grosvenor, the first to die under a train, and at the same time, a grandiose politician. Mysterious poisonings took place here, military uniforms were sewn, ships were built, newspapers were published, a mysterious ship was resting in a pub, gin was driven, the president of Kenya lived, everything was next to artists and the Order of Malta. Stables and the oldest social housing in the city, with delicious beer and fragrant slopes.
After that we will visit Tate Britain — the National Gallery of British art from 1500 to the present day. The Tate Britain Gallery houses an extensive collection of art from the United Kingdom since the Tudors, and is known for its large holdings of Turner's work. Other artists include David Hockney, Peter Blake and Francis Bacon. In addition to its permanent collection, Tate Britain organizes a retrospective of the careers of artists from the UK and large temporary exhibitions of British art.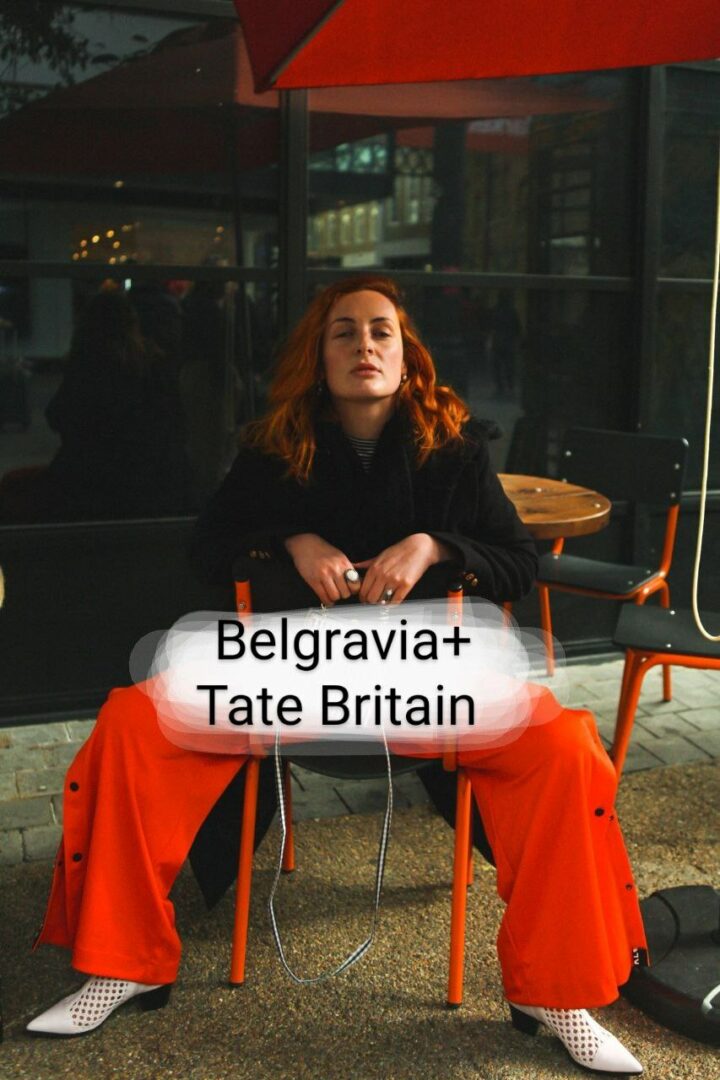 Next — a tour of Belgravia, where Vivien Leigh lived and where the Queen's hatter Philip Treacy creates. Delicious chocolate, noble perfumes, delicious bread, chic locations for walking and photos are waiting for us. The story of the first Marquess of Westminster, General Don Jose Martin, and Prince Henry the Navigator will chain our attention to one square, while Christopher Columbus and Simon Bolivar will explain what they have to do with London.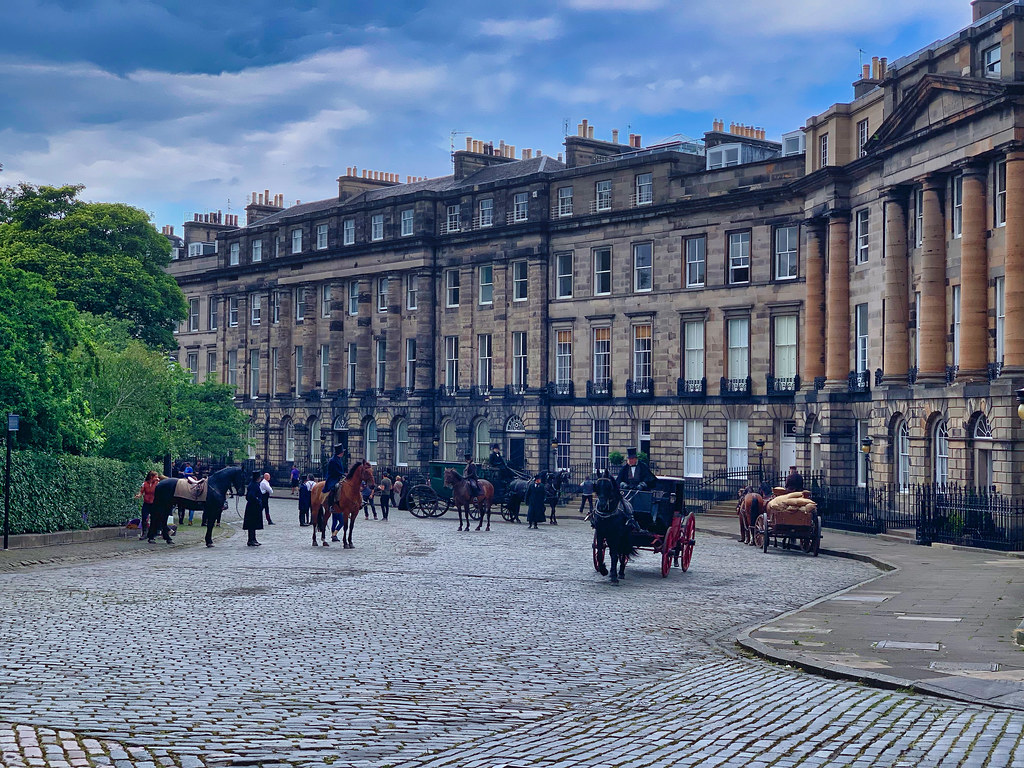 During the tour we will understand: what is the real reason why the British are constantly apologizing, why Arthur Conan Doyle hated Sherlock, why does a gentleman need a cane, why does Newton have the royal Order of St. George? (No, not for physics). We will discuss who was the first to forbid showing nipples in public and how the plumber charmed the queen, how the Thames helped people get divorced and where in London the connection stops working because it is jammed by intelligence!
According to tradition, at the end of the tour we will be able to have lunch in an absolutely brilliant place — the Georgian restaurant Iberia with pomegranates, home, barbecue and the most delicious stewed potatoes in London!