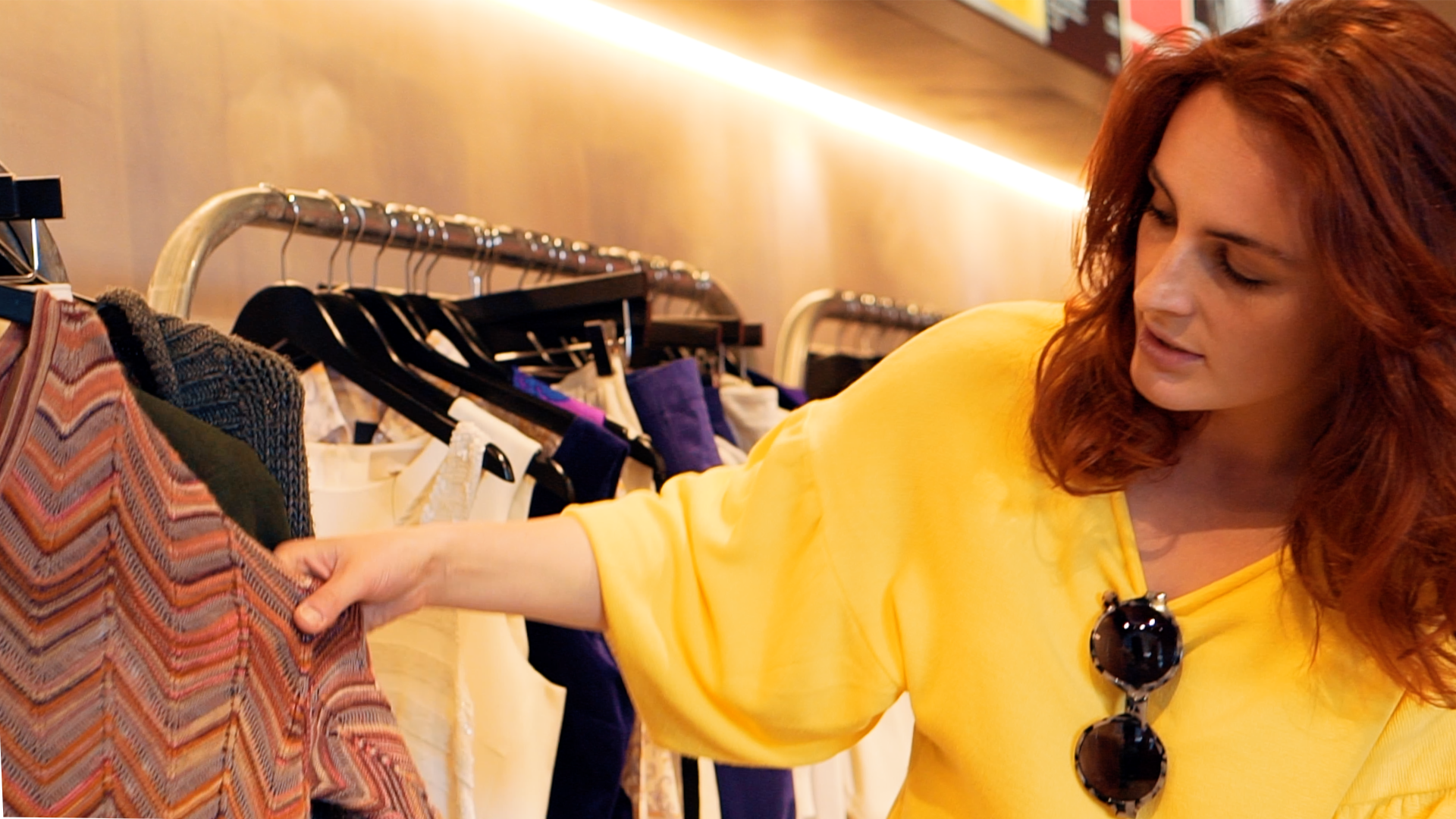 Originally I am from Ukraine, but I can also call Israel my native. Worked with UNESCO in 8 countries, travelled in 41 countries, but based in London. London was my conscious choice – I love its freedom, internationalism and cosmopolitism, inclusiveness and ambitions of Londoners. My travels and my background gave me the understanding that personality for me is not nations, ethnicity, age, gender, status, – it is much more than these all! It is about background, knowledge, values, dreams, needs! And my work with clients is always full of respect and my love to different cultural elements!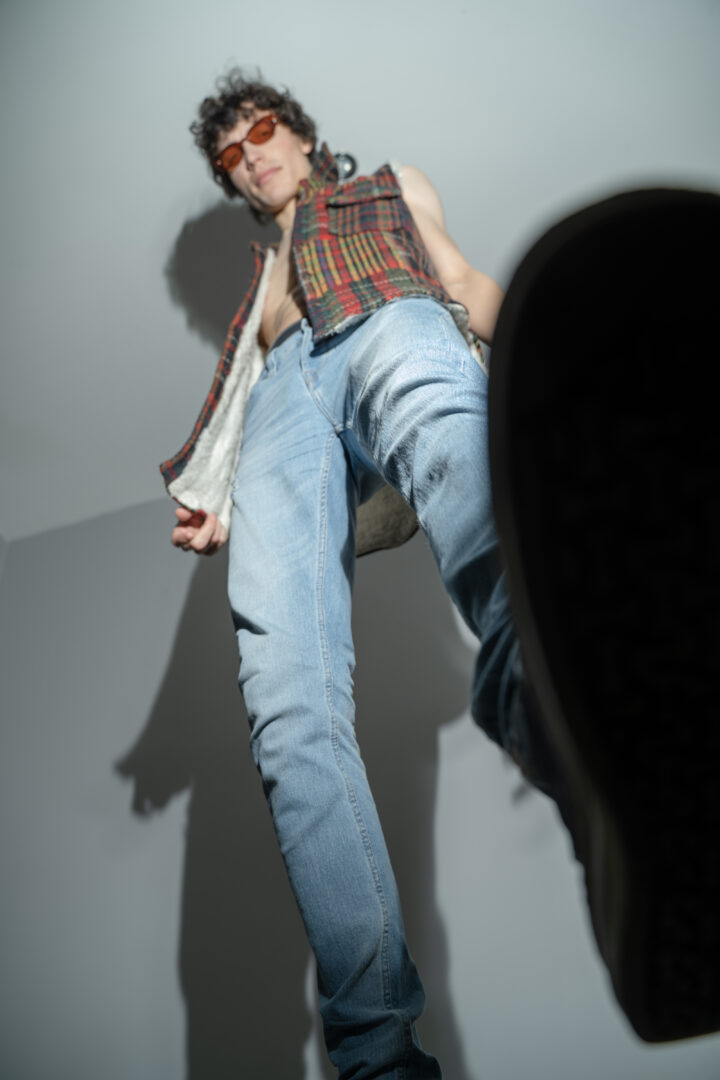 My first degree and profession was a criminologist-pathologist. And that was my main job since 2016. It was warm full of analysis, very strict, logical and almost mathematical in details. It gave my a very good memory, observation skills, attention to details, ability to 'think outside the box', positive attitude and tenacity and ability to react well to different situations. All these help me now in styling very well! I also have a project related to tourism and you may have heard about me as a guide. And this fact helps me a lot in finding the best shopping places in London, making great shopping routes and booking the best locations for photoshoot on very low prices.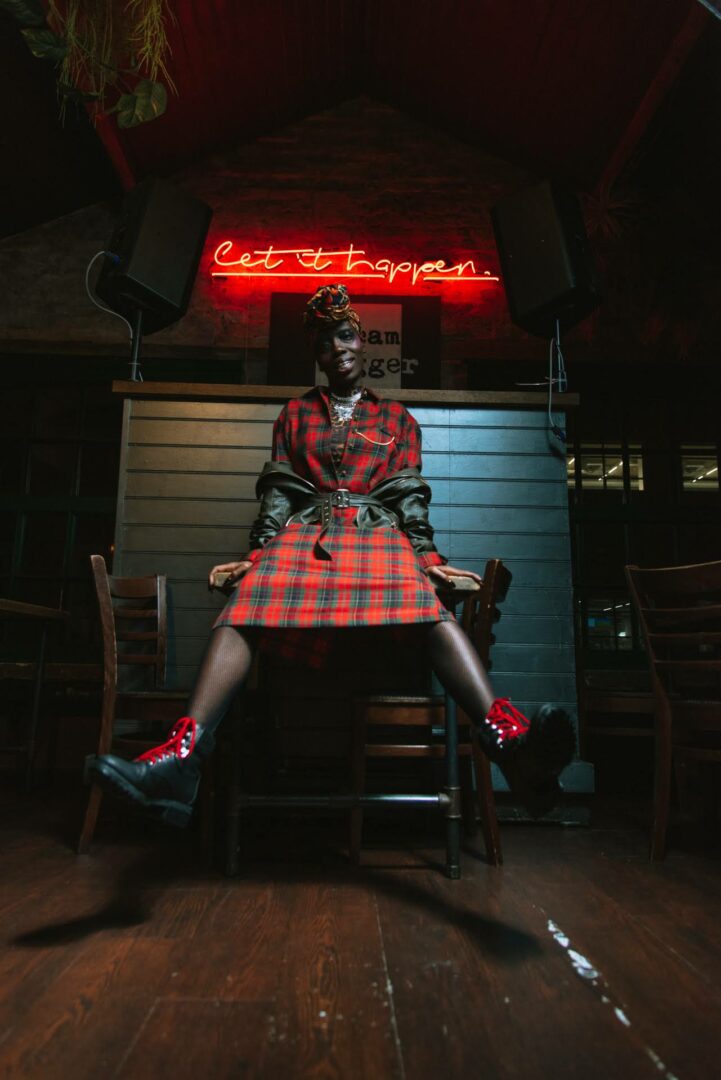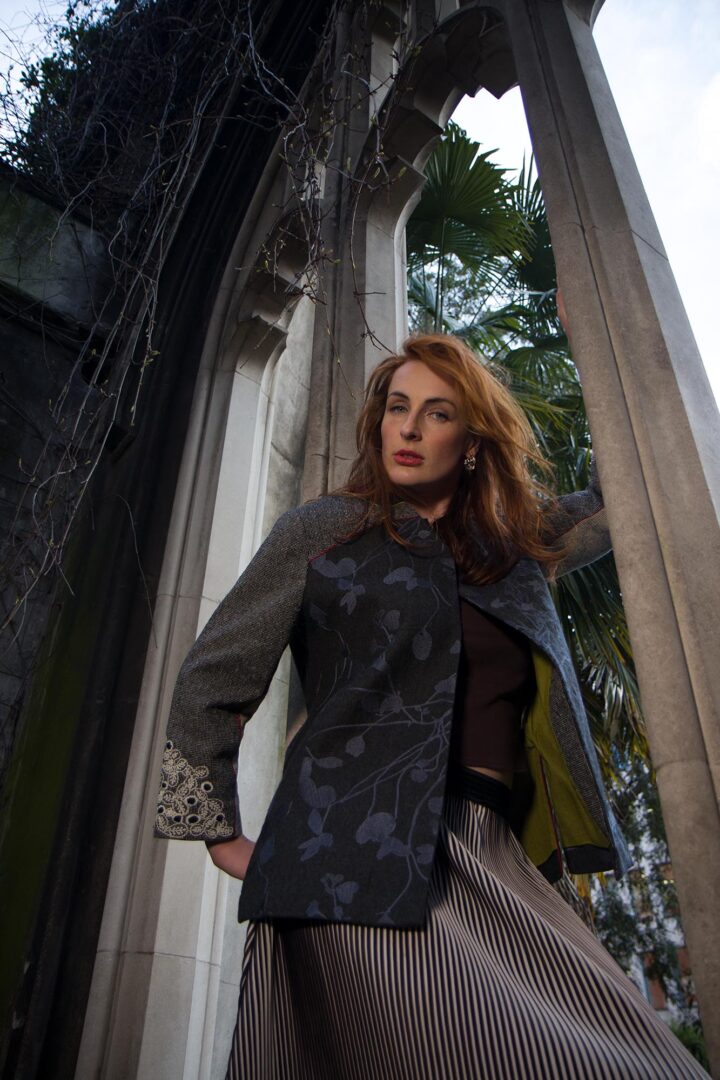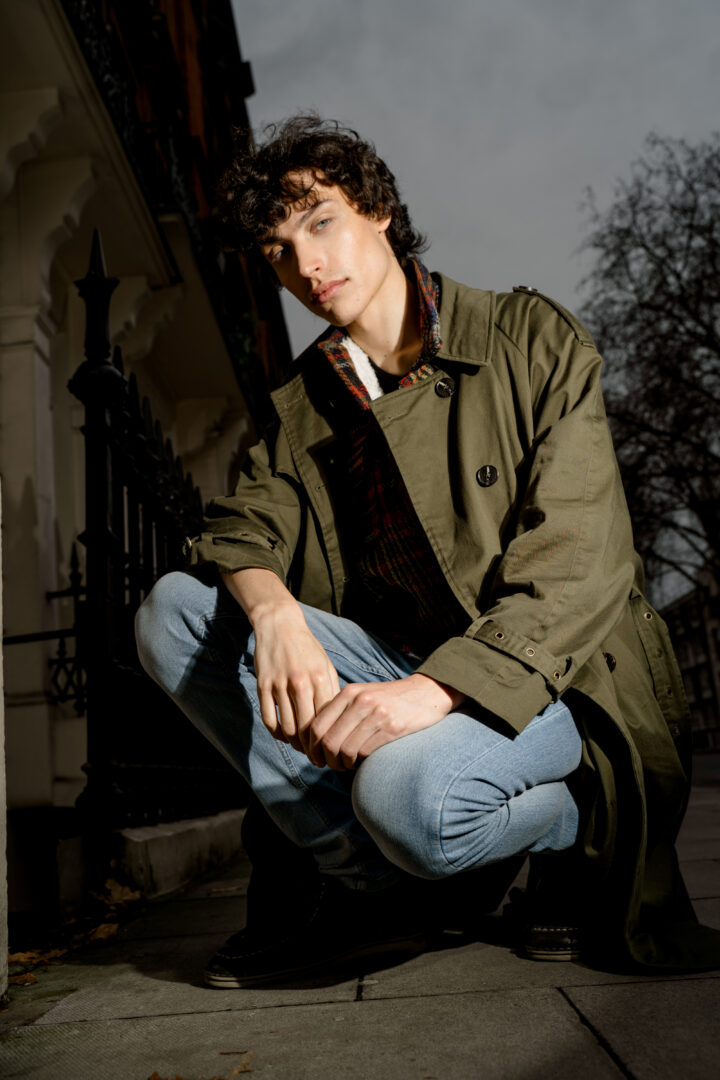 But since childhood, I had a dream to study to be a designer, at that time I did not know that in fact what I wanted to do was called differently and it was a fashion styling. For a very long time, this dream matured in me. In the conditions of stereotyping of different professions in my family and a dynasty of doctors, I had to choose from completely different specializations. Well, I love and respect the profession of a criminologist very much. And I do not regret this specialization at all.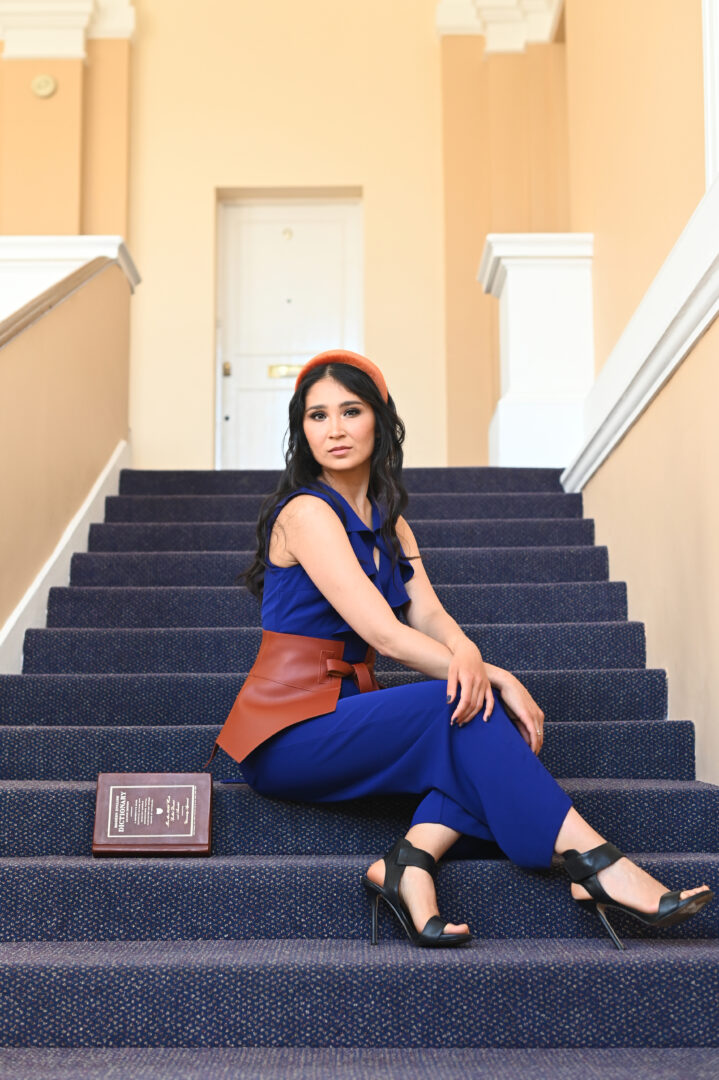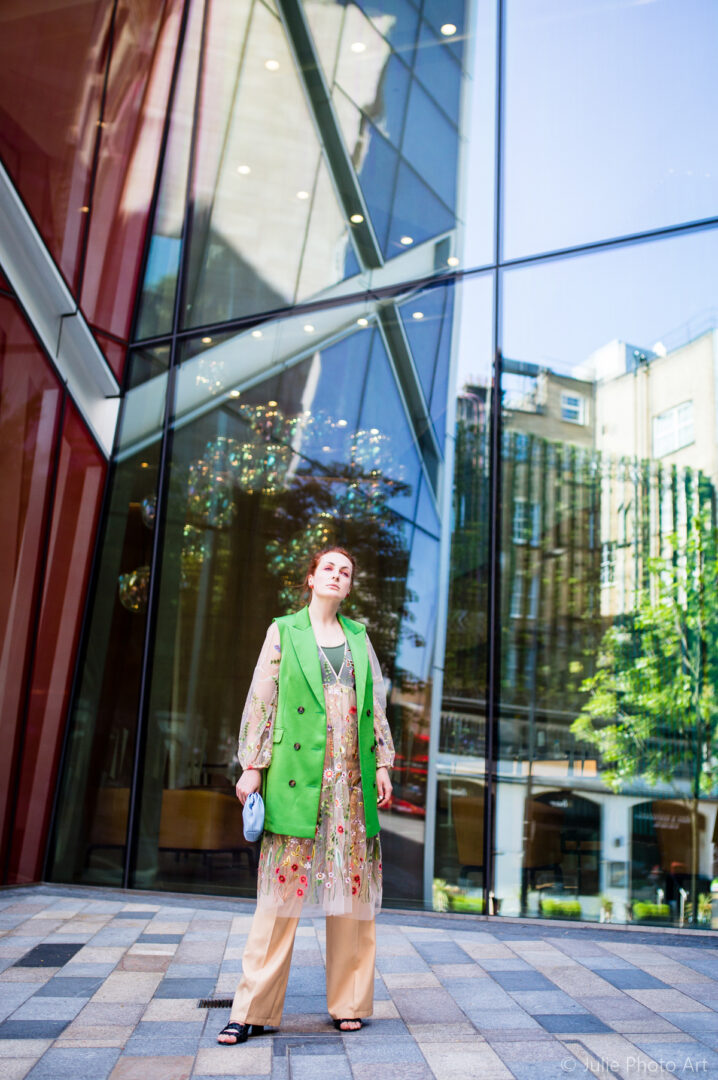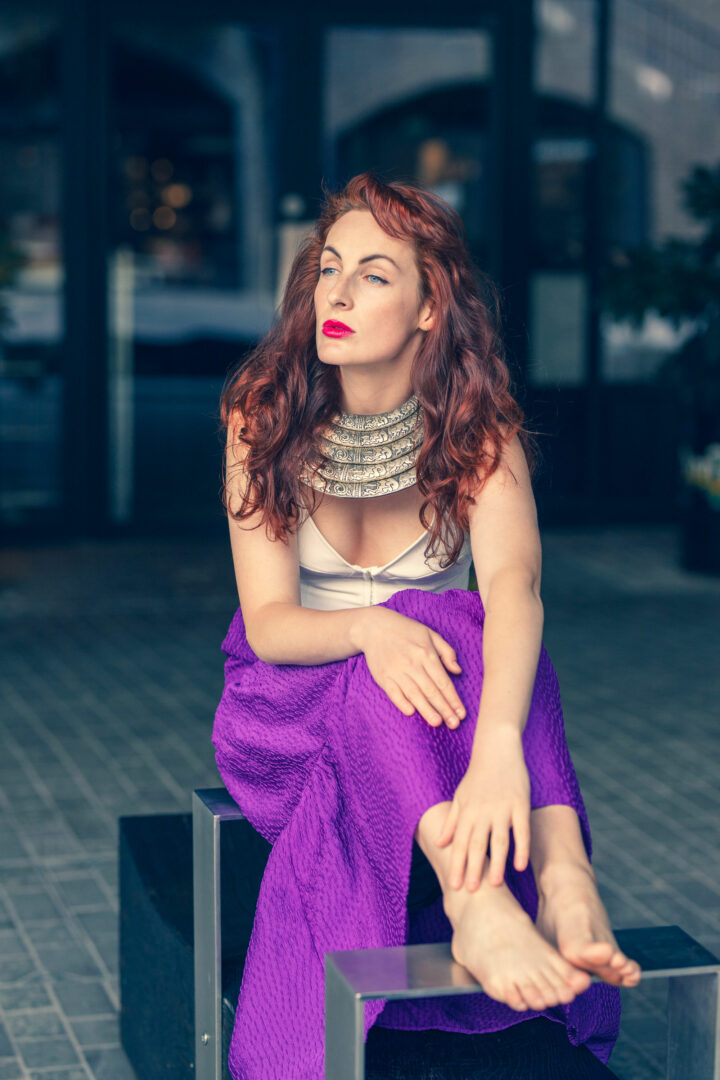 As a result, I was able to return to my dream only 4 years ago, when, due to a very accidental victory in an amateur photography competition, I learned more about the direction of study at Central St. Martin's – fashion styling. It was then, on my own account, that I made a wish – to go to study to be a stylist. And then there was my personal fairy tale – two years of study in London, Central St. Martin's, and after that – a course of personal stylistics at Parsons in New York, although already remotely. In the same month, I finish the course on the perfume wardrobe at the Perfumery School in Grasse. I am very proud with my education as I had so tough and long way to get it.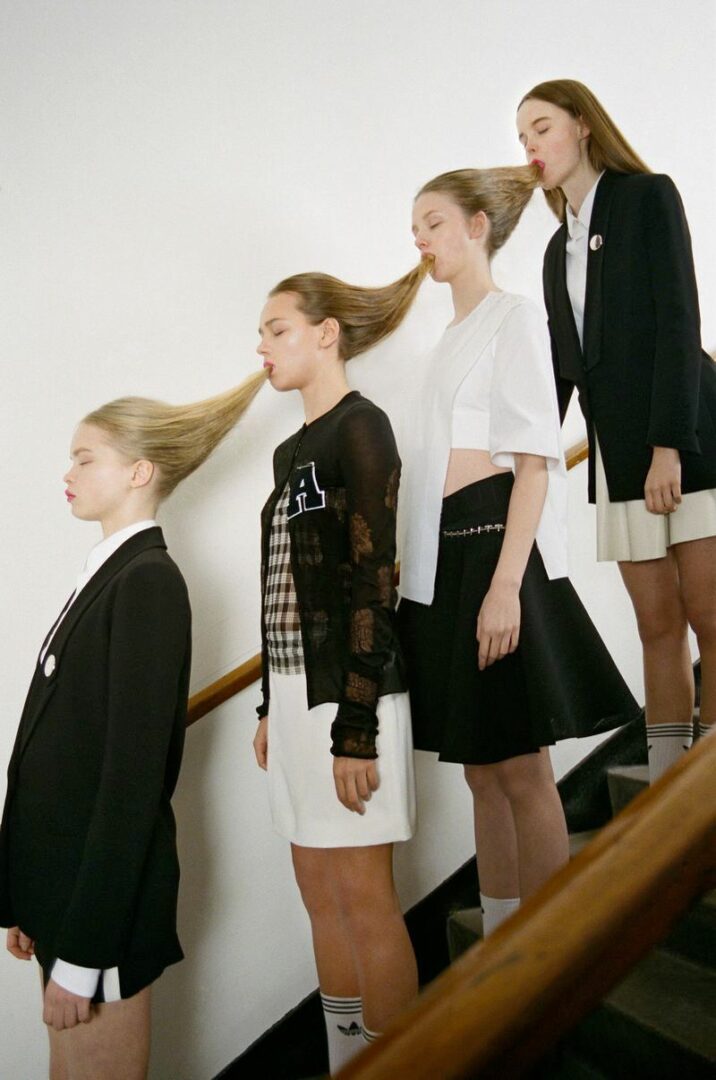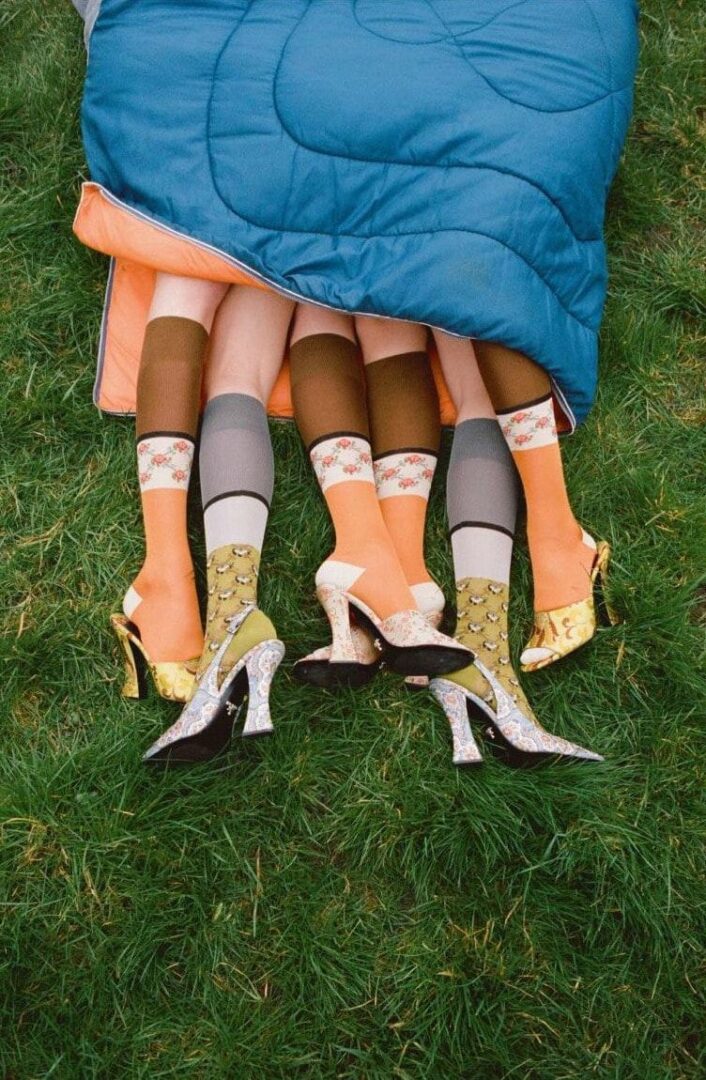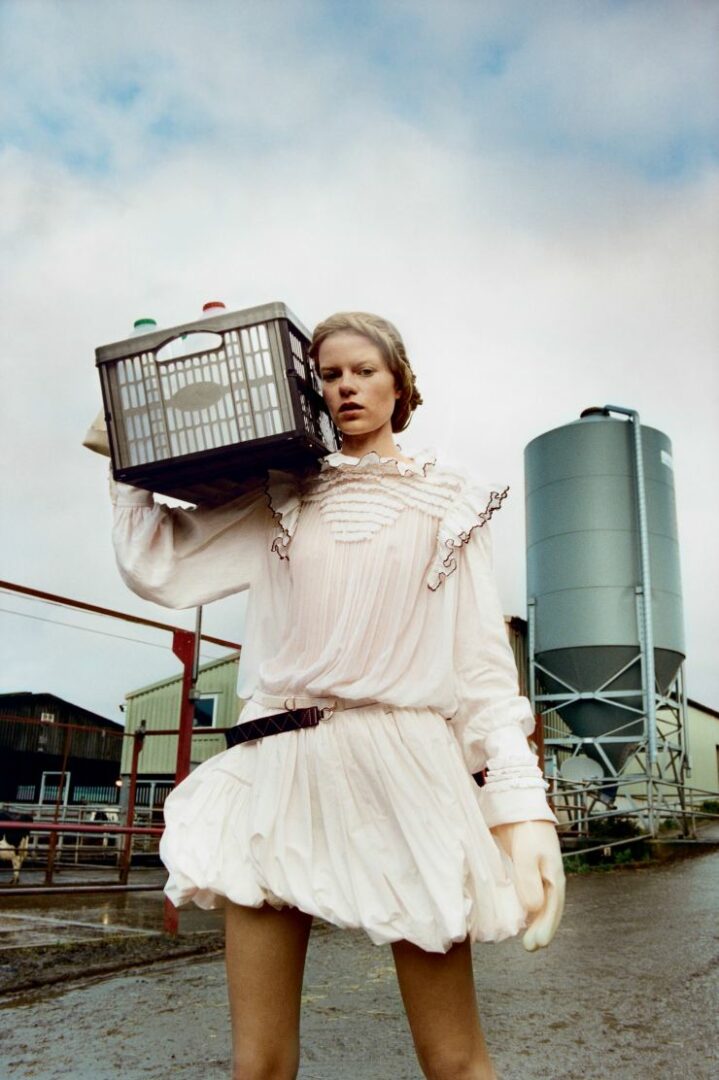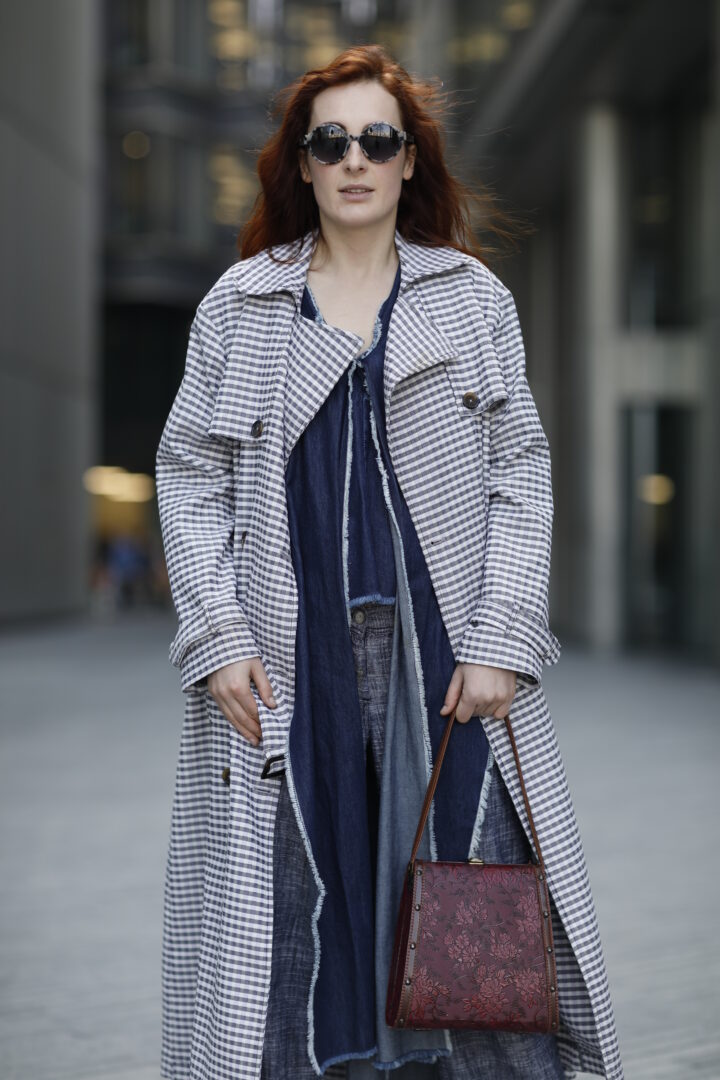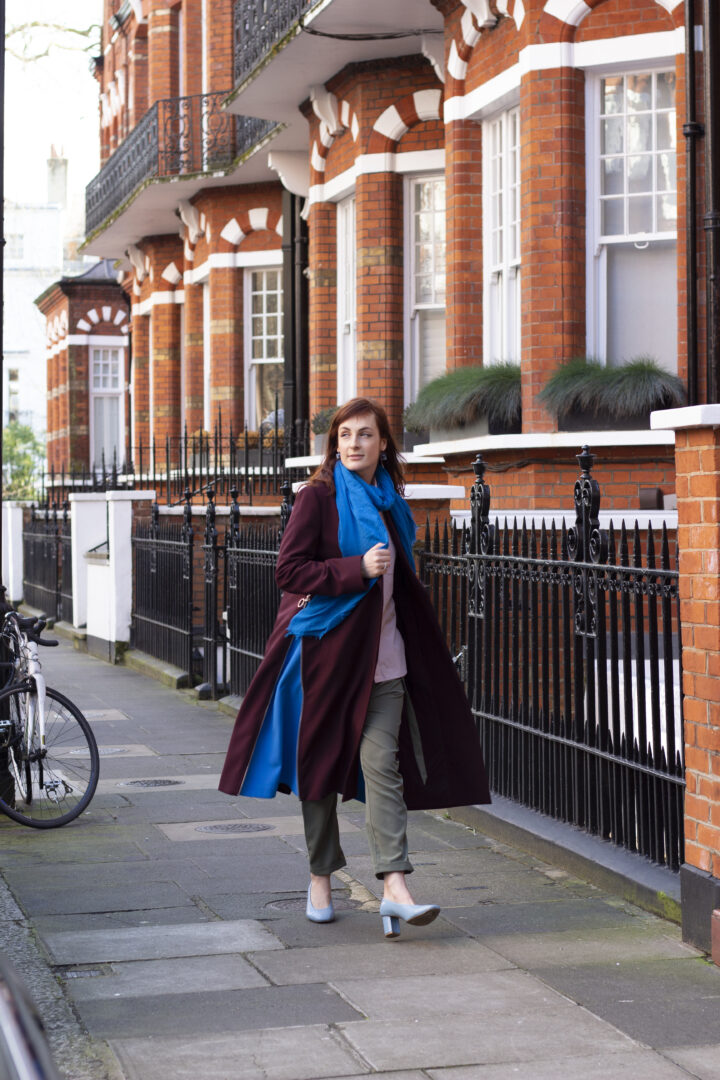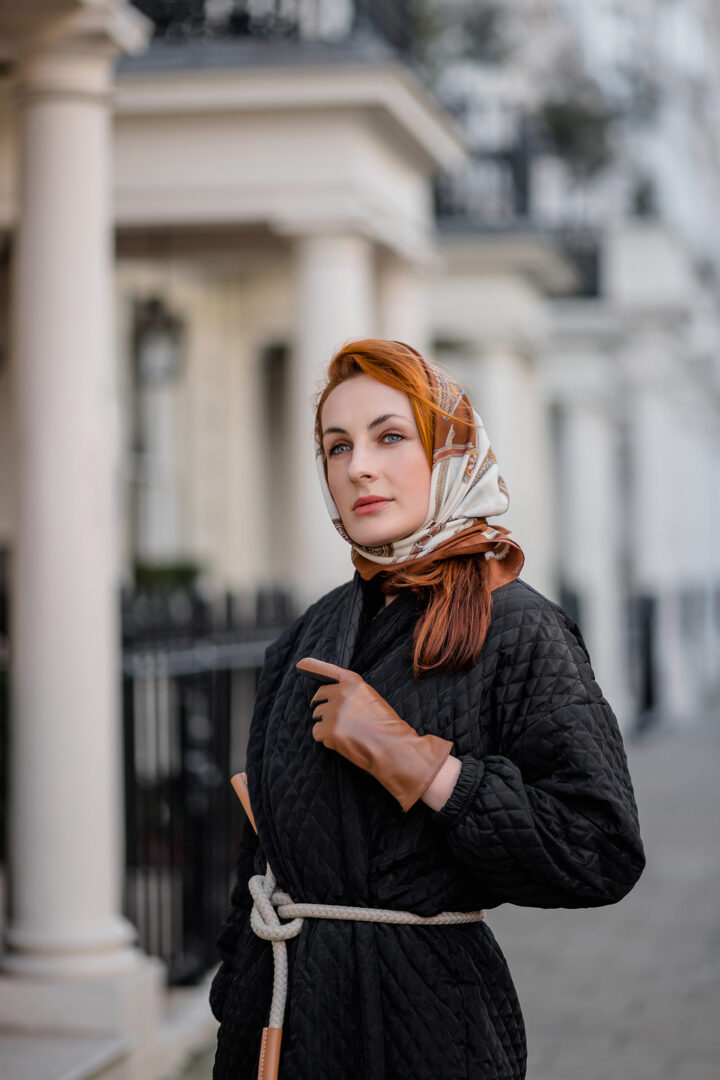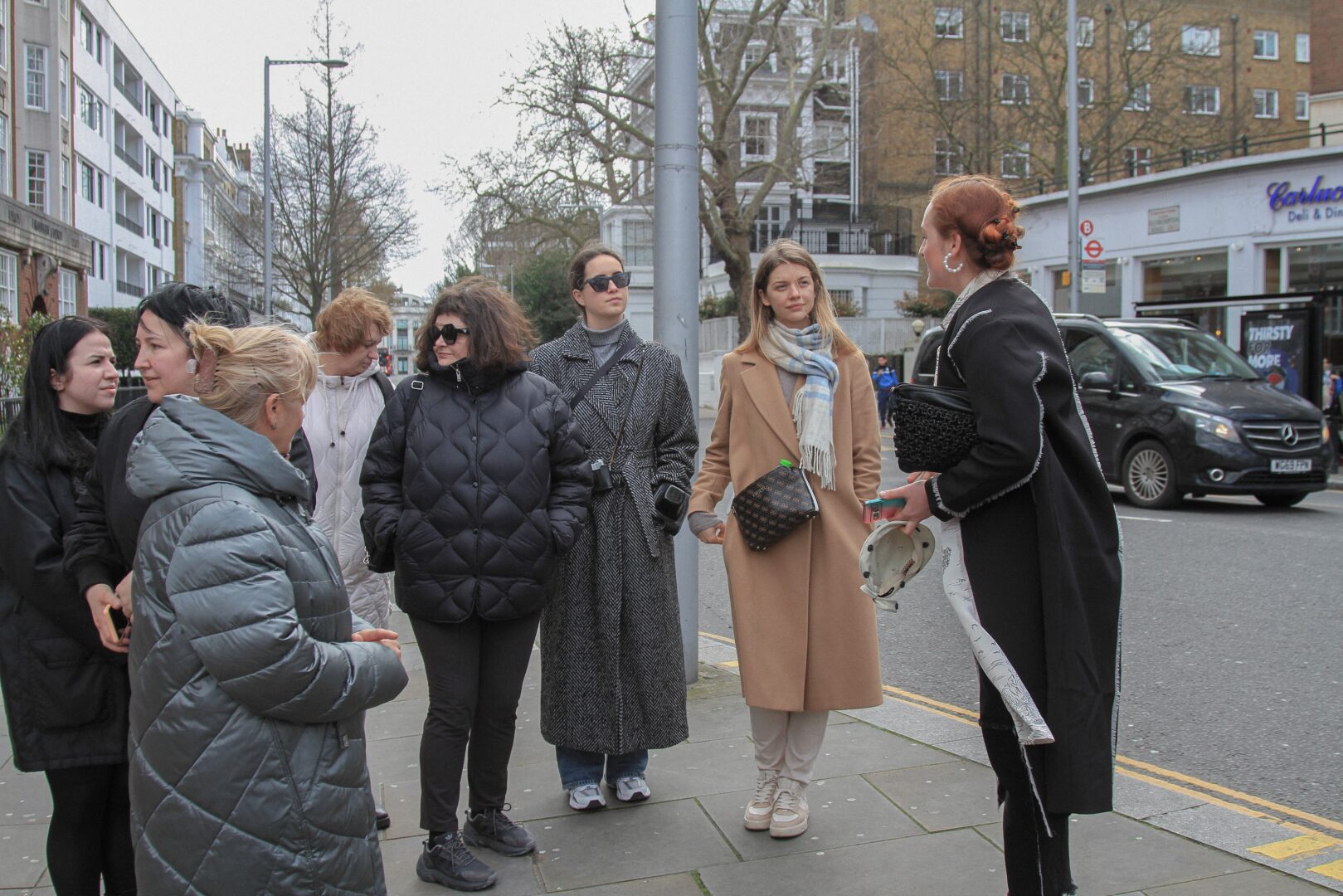 In my practice of styling, I already have 320 wardrobe reviews, 24 published shootings (and 50 private shootings), customer in 5 countries, cooperation with 10 brands on a permanent basis and participation in London Fashion Week with the Toda Pula brand. I am still a young stylist, but I am proud of my passion for my work and believe that it changes lives for the better.
In my service I think about what you can do with information and knoledge I share through my service. You can find out about new brands that you haven't heard about. You can understand how to include vintage pieces in your personal style. You can study fashion history, analyse facts you knew little or were completely mistaken. You can get shopping tips, info about the best sales and fashion events and tricks on how to save. You can find out how to reuse things.
I think that information I provide for you is very valuable! It is about perfumes and how to use them to change your condition and the condition of others. Also how to take care of things and how to wear them with the greatest benefit. I speak about shoes and jewellery that is worthy of us and accessories that change out drives. I give advices about underwear and sexuality. But all I speak is linked by main thing – how to become confident by strong statement wardrobe. Not only in the form of texts, questions and answers but also in live broadcasts and videos.
Don't think about any uncomfortable features of contact with someone new – I am very openminded and friendly person and my professional path is based on confidentiality. You can drop me a message, call me and ask about details – it doesn't cost anything but it can lead you to life-changing style!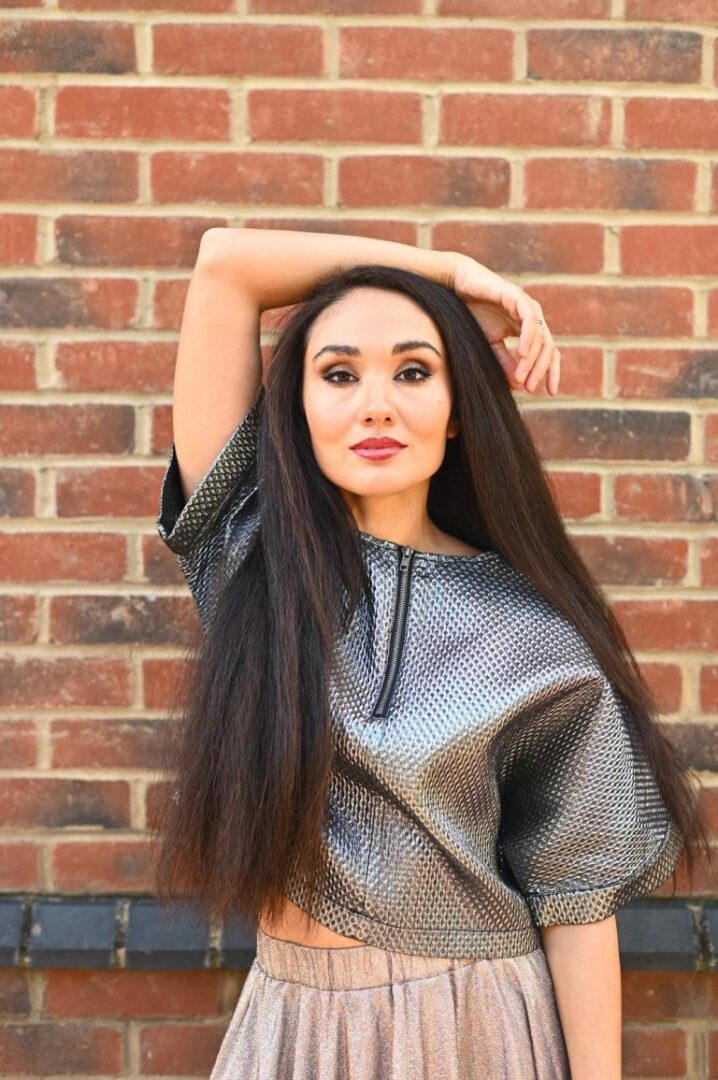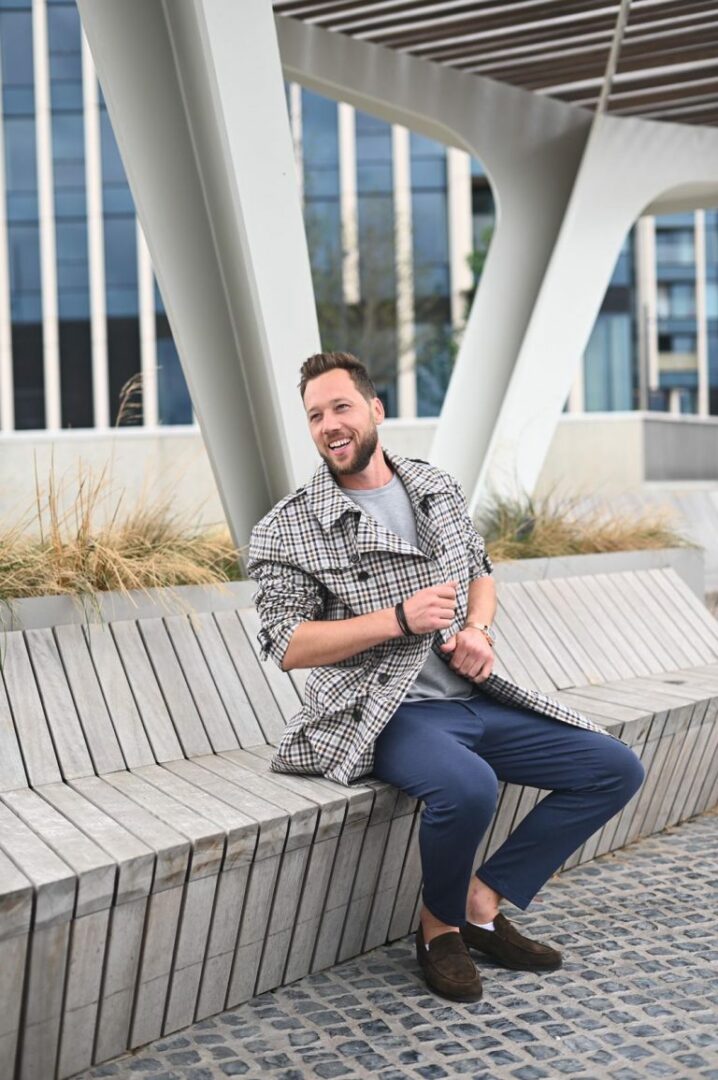 I have never had such a productive shopping experience as with Daryna. In 4 hours we bought shoes, sweaters, jewellery, a blouse, and a coat of crazy beauty (and usually I hang around the store for hours and come out with nothing). Daryna took a very responsible approach to the matter, helped me form the basis of a new wardrobe and suggested how to diversify it.
I also really liked the tact and flexibility: if you really like the thing, then you can wear it :).

Daryna is a great specialist, a super-pro in her field! I expected that the analysis of the wardrobe would be productive, but I did not think that so much! Daryna is very delicate and correct, has excellent taste, sense of style and colour. A person you trust from the very first minutes and (what is important!) don't be disappointed. I am very grateful to Daryna for the opportunity to consult in absentia after the consultation.
Daryna, thank you so much for your work! For a lot of money saved! Even a month later, when trying to buy something, I return to the hundreds of options that we have compiled. For the closet, which began to "breathe" and I along with it. It's especially wonderful that "my" things are left there, and not "nothing to wear". For the support after. And with the purchase of what was missing in the database, and with stylistic advice, and inspiration. Thanks!