Start from legendary Cadogan Hall — a famous concert hall, with excellent acoustics and elegant architecture. Since 1907 it has been pleasing to the eye, and since 2004 it has been surprising 950 people each time with classical music, chamber music, jazz performances, and other musical events.
In the first part of the tour, we will talk about the philosophy, traditions, and celebrities of Chelsea, because the area has a rich history and has been home to many famous and influential people over the years. We will discuss what Oscar Wilde did from 1884 to 1895, and Mick Jagger, frontman of The Rolling Stones, in the 1960s. You will find out what George Eliot did from 1880 until his death in 1881, hear about Sylvia Pankhurst, the famous suffragette and political activist, and we'll talk about Margaret Thatcher.
We'll also gossip about modern celebrities — because Roman Abramovich, Hugh Grant, Nigella Lawson (famous chef with an hourly pay of 10 thousand pounds), Pippa Middleton (sister of the Duchess of Cambridge) and Bernie Ecclestone (Formula 1 boss) all live in Chelsea! This is the right place to walk around, for those who are looking for a luxurious life.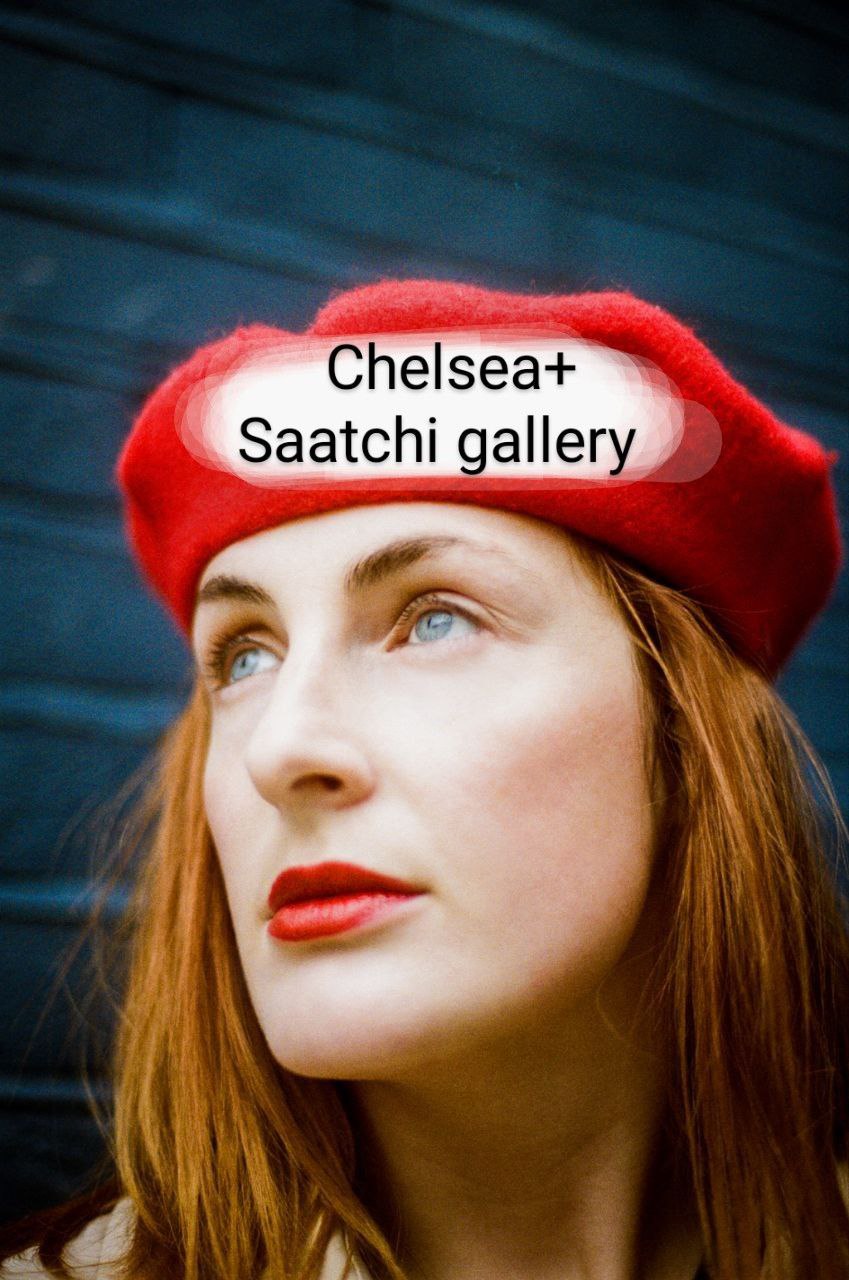 In the second part of the tour, we will visit Saatchi Gallery. This contemporary art gallery is home to a wide range of innovative and cutting-edge contemporary art exhibitions, from paintings and sculptures to multimedia installations and performances. The gallery's collection features some of the most influential artists of our time, making it a must-see for art lovers.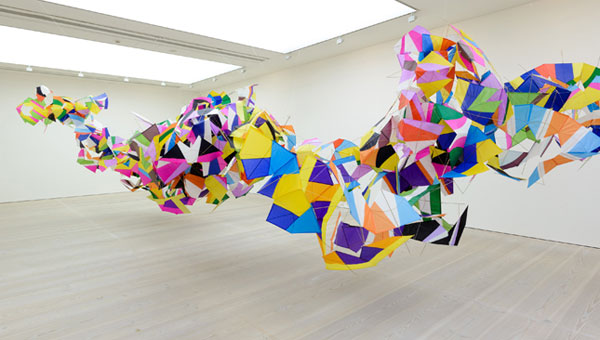 The third part of the charming Chelsea tour will be illuminated by the Chelsea Physic Garden: London's oldest botanical garden, which displays many plants from around the world, and King's Road (this famous street is home to fashionable boutiques, cafes, and restaurants). Once it was the center of the swing of the 60s, many famous musicians and artists lived and worked here. The final chord will be the Royal Chelsea Hospital: this historic building is home to the famous Chelsea pensioners, retired soldiers who served in the British army. From art galleries and historic buildings to picturesque boardwalks and trendy boutiques, this vibrant neighborhood has something for everyone.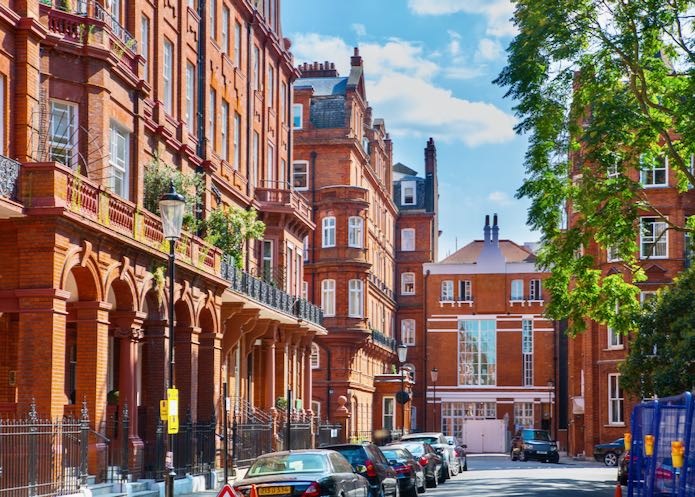 The tour ends with lunch at Mezcalito Chelsea, a unique Mexican restaurant and cocktail bar at the heart of Chelsea, serving Mexican tapas, delicious cocktails, and an impressive collection of over 450 tequilas and mezcals, making it one of the world's largest collections of agave-based spirit drinks in Europe. Their beautiful back terrace is one of London's hidden gems, with a retractable roof and heaters making it the perfect place to relax all year round.