Our wonderful tour of Greenwich will start from a unique historical Elizabeth College — Anchor founded in 1576. Greenwich is a water gateway to London, an area located on the bank of the River Thames. It is home to a number of attractions that make it an ideal place for a walk. We will get acquainted with the Cutty Sark, a historic sailing vessel built in 1869. This is one of the last surviving clippers in the world! Then we are waiting for the Greenwich market with handmade products, among which we will see traditional fudge cooking, paper cutting, and leather processing. After that we will visit the Greenwich Maritime Museum, with 14 different galleries in which we will find out what made the largest painting by J. M. W. Turner controversial; we will see the real uniform that Admiral Nelson was wearing when he was mortally wounded in the Battle of Trafalgar. In the Pacific Encounters Gallery, we reflect on the complex legacy of European exploration and how it shaped the Pacific Ocean as we know it today. We will get acquainted with the lives of both ordinary sailors and well-known characters, such as Christopher Columbus, Elizabeth I, and Francis Drake, in the gallery of Tudor and Stuart navigators.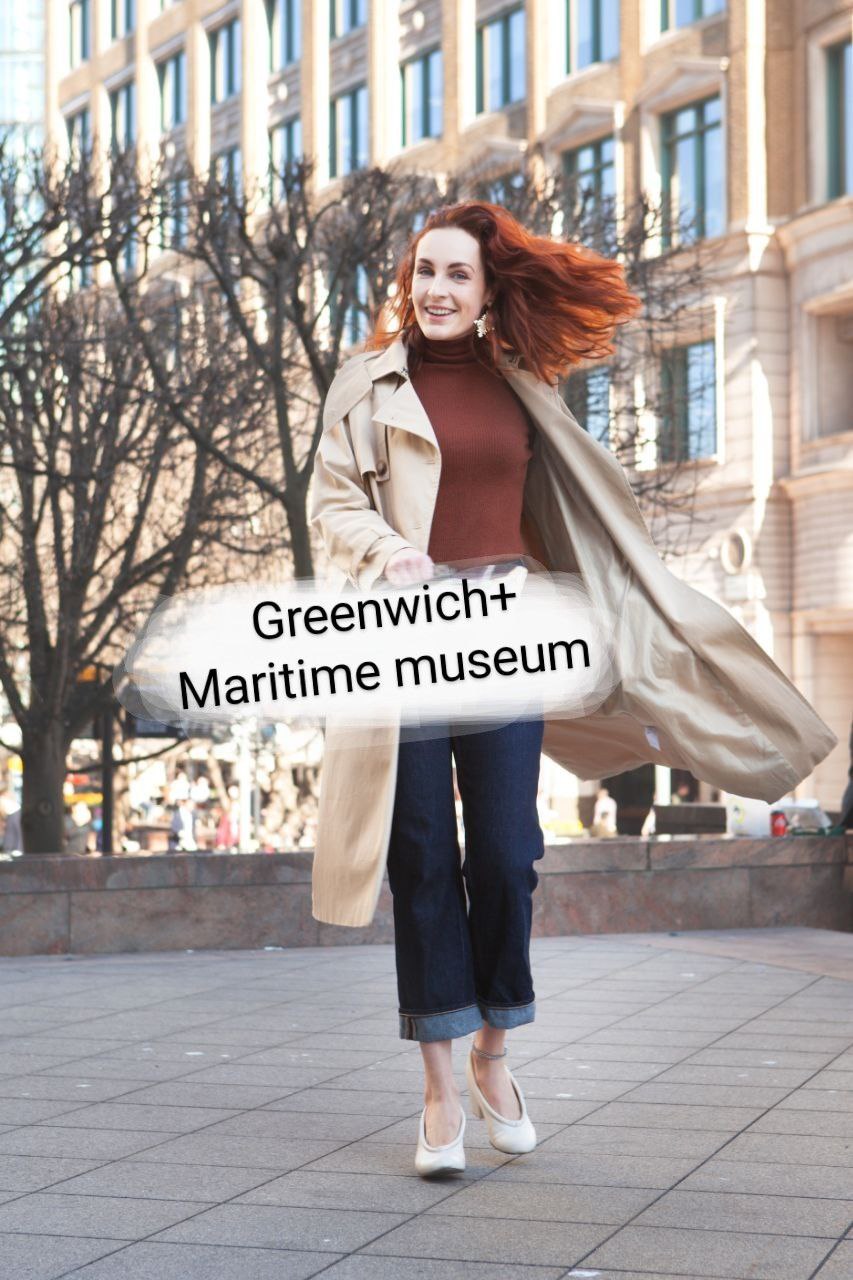 In the second part of the tour, we will visit the Queen's House in Greenwich, a stunning example of classical architecture designed by the famous architect Inigo Jones. It was built for Queen Anne of Denmark in the 17th century and was later used by other monarchs. There was also a famous portrait of Queen Elizabeth I. We will see such famous artists as Gainsborough, Hogarth, and Turner. Paintings are displayed throughout the house, providing a unique and immersive viewing experience. We will also get acquainted with the amazing University of Greenwich, where we will visit the church, and talk about why the TV series «The Crown» was filmed here and Buckingham Palace scenes are usually filmed here too.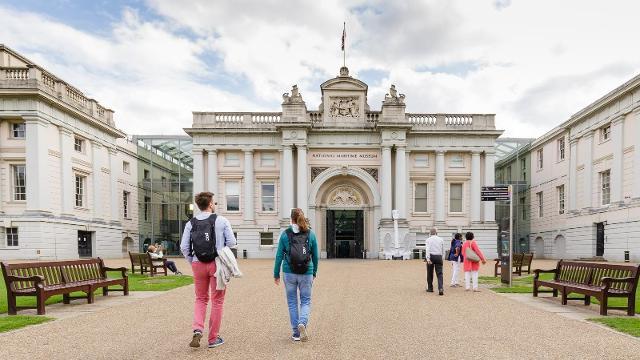 In the third part of the tour, we will visit Greenwich Park and the secret garden of the Observatory, see the Royal Observatory of Greenwich, and stand with our feet in different hemispheres on the prime meridian. Also, do not forget to take a picture of the stunning view of London and the River Thames from the General Wolfe Statue. There are a lot of wild animals here, including deer, and it's great to see these beautiful creatures.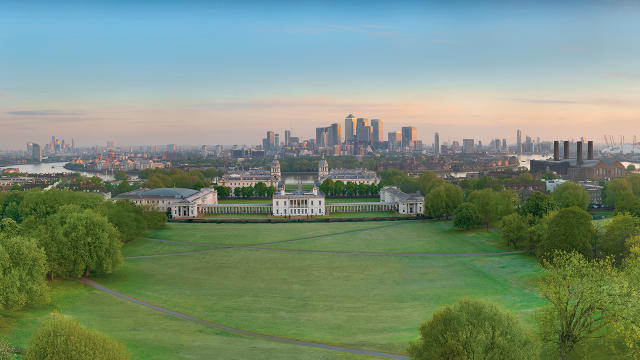 For lunch, we will go to the Japanese restaurant Kawagishi — the best place to eat sushi. The qualified staff really makes sure that all our dishes are cooked perfectly. We will get an unforgettable experience both during the tour and during the meal.