It is clear that in London you can find everything — cafes, restaurants, restaurants and restaurants! But we will start from the legend — from La Crêperie de Hampstead. This place cannot be called by any of the terms of public catering — it is a breakfast paradise, one flavor from which you can find it! And we are here for a tour of Hampstead, where the famous Helen Bonham Carter lives and where the deepest subway in London will take us! You will learn (and see evidence) that this area was a famous spa resort in the 18th century, because it has sources of amazing water with an unusual composition — with iron! We will see the housing of Herbert Wales and the places that inspired his works, the places of rockers Jimi Hendrix and Rolling Stone! We will better understand the work of John Constable and the significance of Bram Stoker's Dracula for all modern Western screenwriting. All the places recognizable from «Peter Pan» and the tragic fate of the prototypes will appear before us live, and the film «Hampstead» will be a documentary!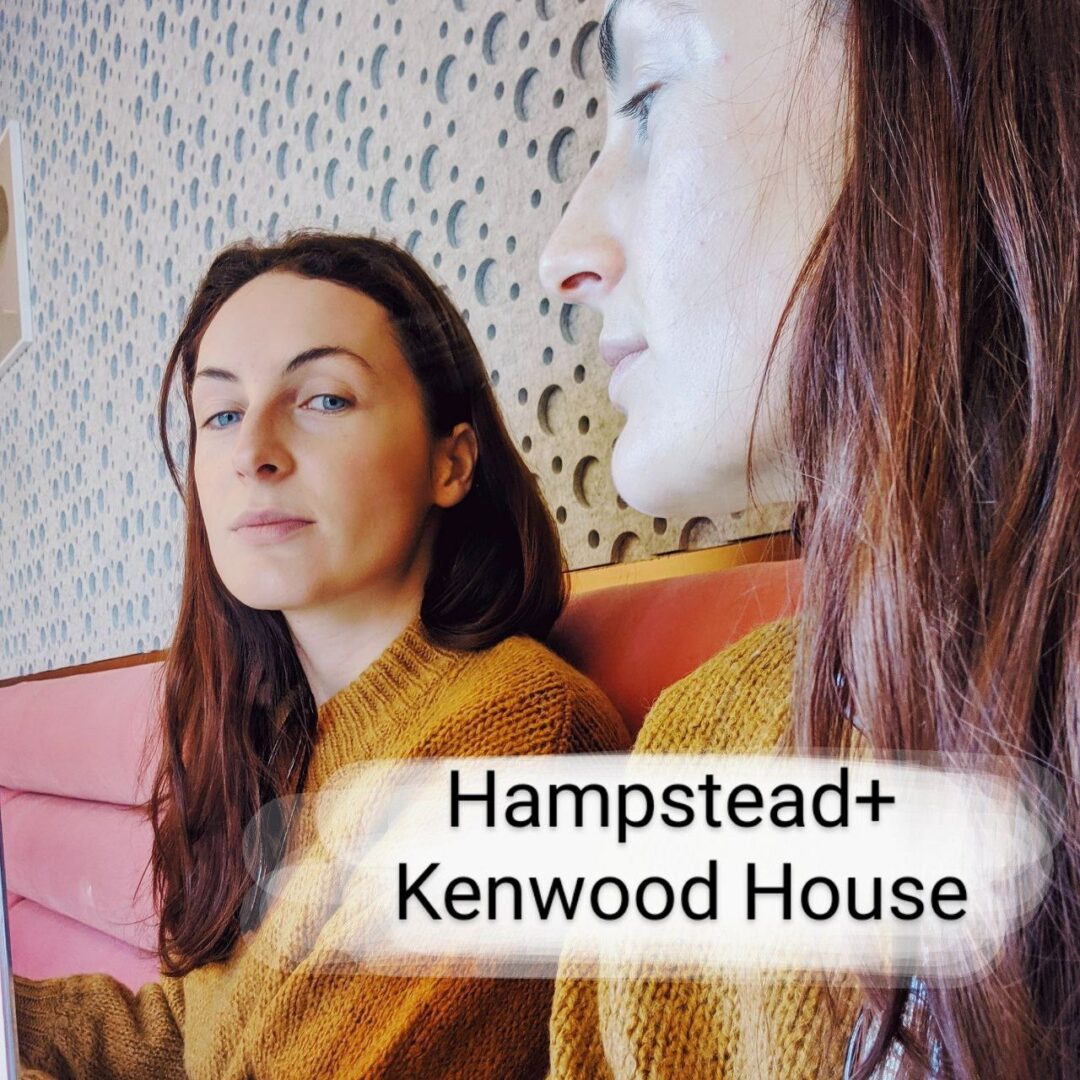 In the second part, Hampstead Heath awaits us — vast expanses of meadows and ancient forests. Located just four miles from Trafalgar Square, it is also one of the highest hills in London, the Hampstead area with heath, which offers some of the best views. It includes Parliament Hill, Golders Hill Park (with a zoo and a butterfly house), an open-air swimming lido (open 365 days a year). There are enough green spaces here to really feel like you've escaped from the city!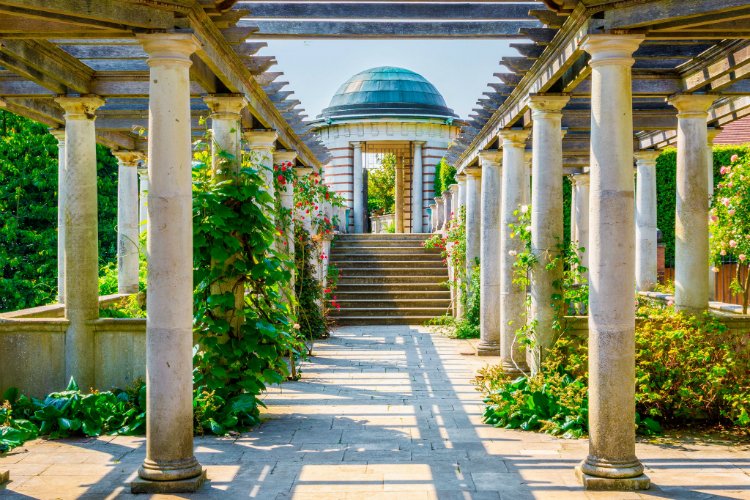 In the third part of the tour we will visit Kenwood House, located on the outskirts of Hampstead Heath, surrounded by quiet landscaped gardens, and is one of the hidden gems of London. Breathtaking interiors and an amazing collection of world-class works of art, which includes Rembrandt's «Self-Portrait with Two Circles», will reveal their secrets to us. We will see the chic interior and the world-famous collection of paintings by artists such as Vermeer, Rembrandt, Gainsborough, Turner and Constable. 112 acres with a magnificent park designed by Humphrey Repton will tell us how Treasure Island was born, where and why Alfred Hitchcock spent a lot of time, and Mary Poppins worked.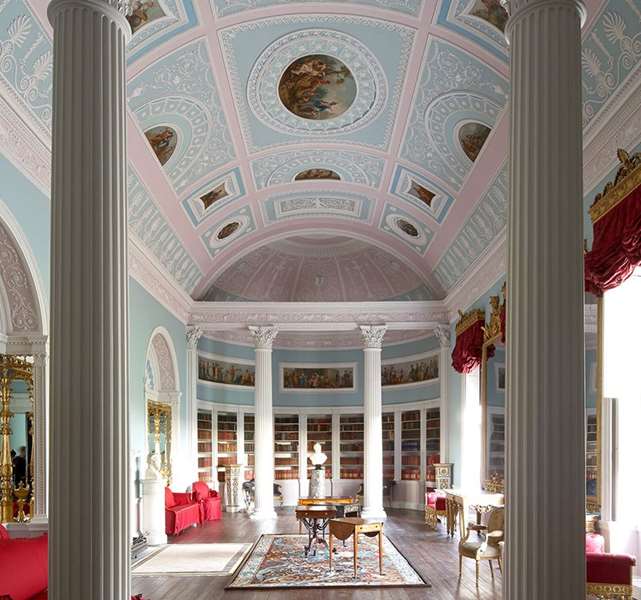 And we will go to the Brew House to eat. Here you will enjoy a plate of warming soup (the best soup in London), a refreshing salad on the terrace or afternoon tea – you have plenty of opportunities to relax in this wonderful environment.