To begin with, we'll stock up on chic coffee in a 16th-century building — Caffè Vergnano 1882. And then we start a tour of the wonderful Holborn district. Of course, it's worth starting with Roman history here — after all, the route passes under the Holborn viaduct and gives an idea of how grand the Roman Londinium was. We will discuss how Holborn Street lived in 1249 and how Holborn developed as a medieval suburb of the city, with houses that steadily increased in size over time. You will learn how the Bishop of Ely built a luxurious townhouse and see his chapel of the 13th century and even the bishop's garden, famous for its strawberries so much that even Shakespeare wrote about it in "Richard III"! Of course, we will also recall the 17th century, when several law colleges were established nearby, some of which later turned into bar associations, while others withered and died.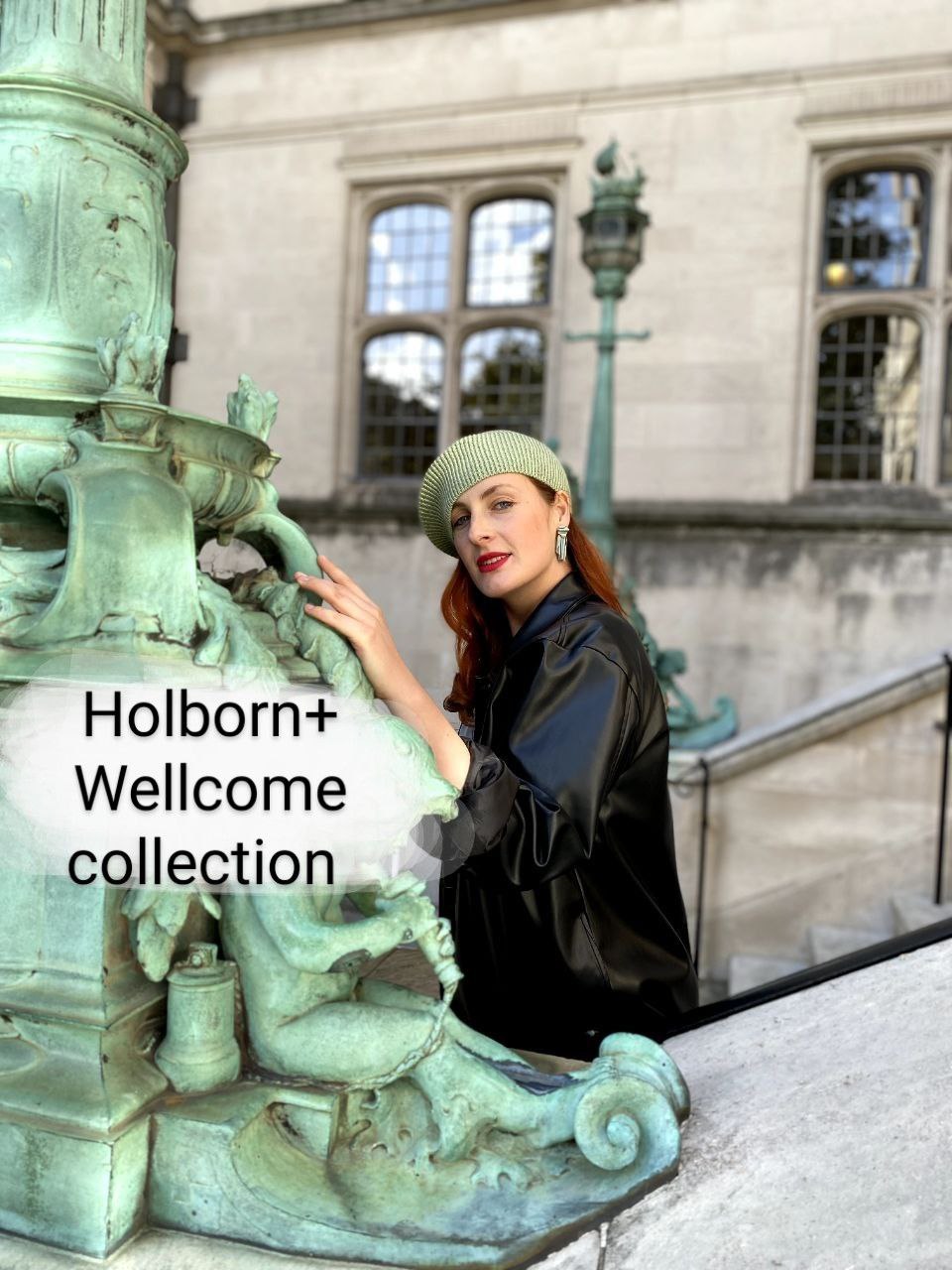 In the second part of the tour, we will look at the Wellcome Collection — an incredible resource for all kinds of research, regardless of whether you are an artist or a writer looking for inspiration, an academic researcher, or just keen to learn. They contain a variety of topics related to health and human experience in many forms, from recently published books to historical manuscripts and objects. More than 250,000 prints, paintings, drawings, photographs and digital images from the 14th century to the present! And the Wellcome building itself and the library are unforgettable places for every guest!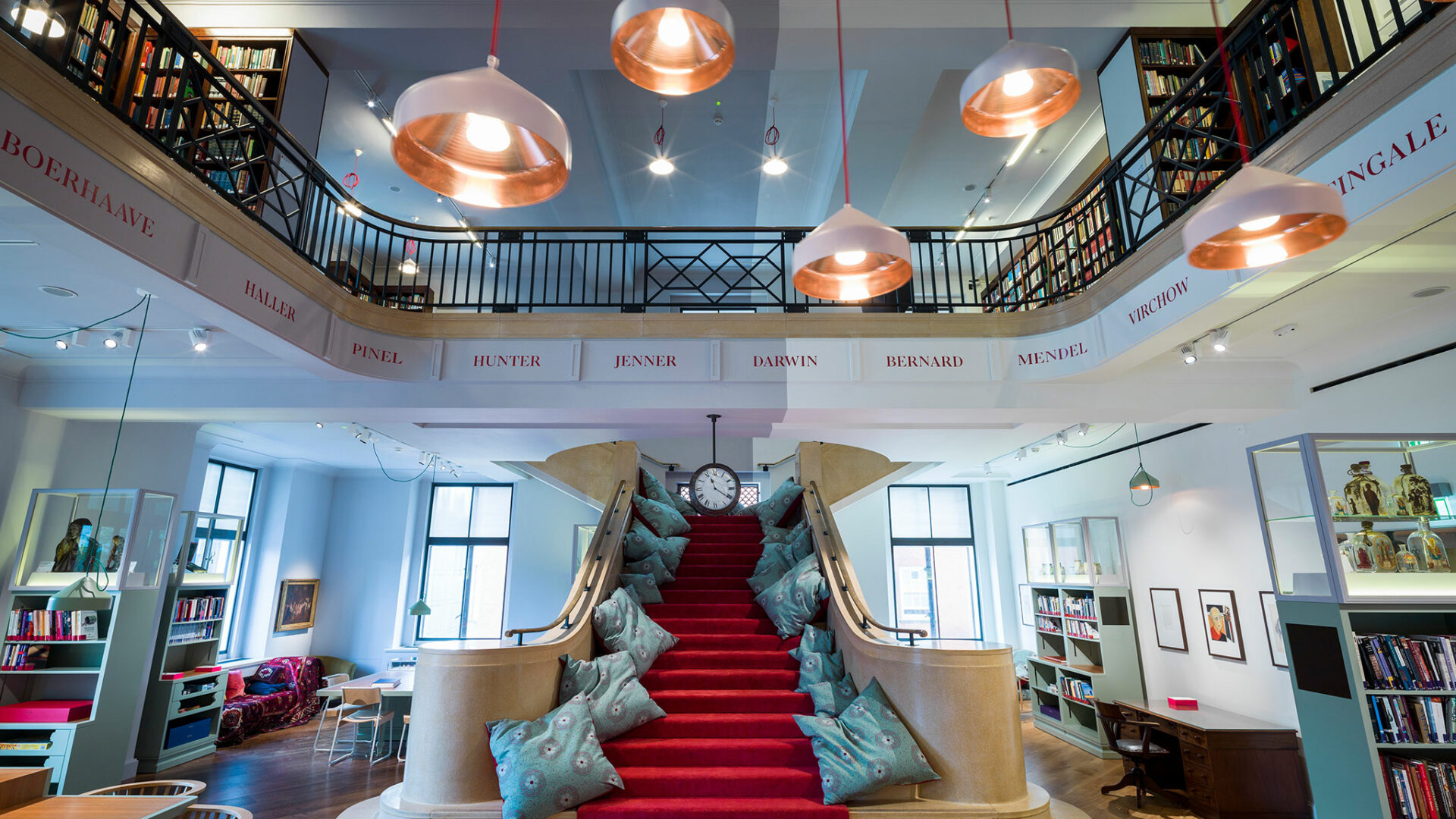 In the final part of the tour, we will discuss how in the mid-1860s the houses in the eastern part of Holborn were demolished for the construction of the new Holborn viaduct, which was opened by Queen Victoria in 1869. And we will find out why from that time to this day Holborn was gradually rebuilt at the expense of huge office buildings. We will see the exquisite terracotta fortress Holborn Bars (pictured on the right), built for the Prudential Assurance Company by Sir Alfred Waterhouse and his son Paul in the last quarter of the 19th century. I will solve the mystery of who settled in Rosewood London and why in 1955, at the intersection with six roads on Holborn Circus, the offices and printing houses of the Mirror newspaper group were located, which are now replaced by the headquarters of Sainsbury's.
For lunch as part of this tour, we will go to eat authentic Korean dishes, unlike any other in London, at Kalbi Korean BBQ & Sushi! It has become my favorite place for fans of bibimbap, barbecue, and preparing your own meal – in this chic restaurant you can cook grilled dishes right at your table. Kalbi Restaurant on Rosebery Avenue in Bloomsbury is perfect for our lunch together!