Let's start from Victoria Miro — the gallery is famous for exhibitions by some of the world's most famous artists, including Yayoi Kusama, Chris Ofili, and Grayson Perry, and I will bring you here to showcase works that push boundaries and challenge traditional forms of artistic expression.
After that, we will go to Islington — a lively area of London that offers a unique combination of historical and cultural attractions. It is this area that will show us a beautiful combination of Victorian and Edwardian architecture, we will see the Almeida Theater, the King's Head Theater, and the Union Chapel, a former Methodist church that now hosts live music events. We will also see the Chapel market and the 16th-century manor! And we will walk along a beautiful channel — which guarantees gorgeous photos against the background of barges.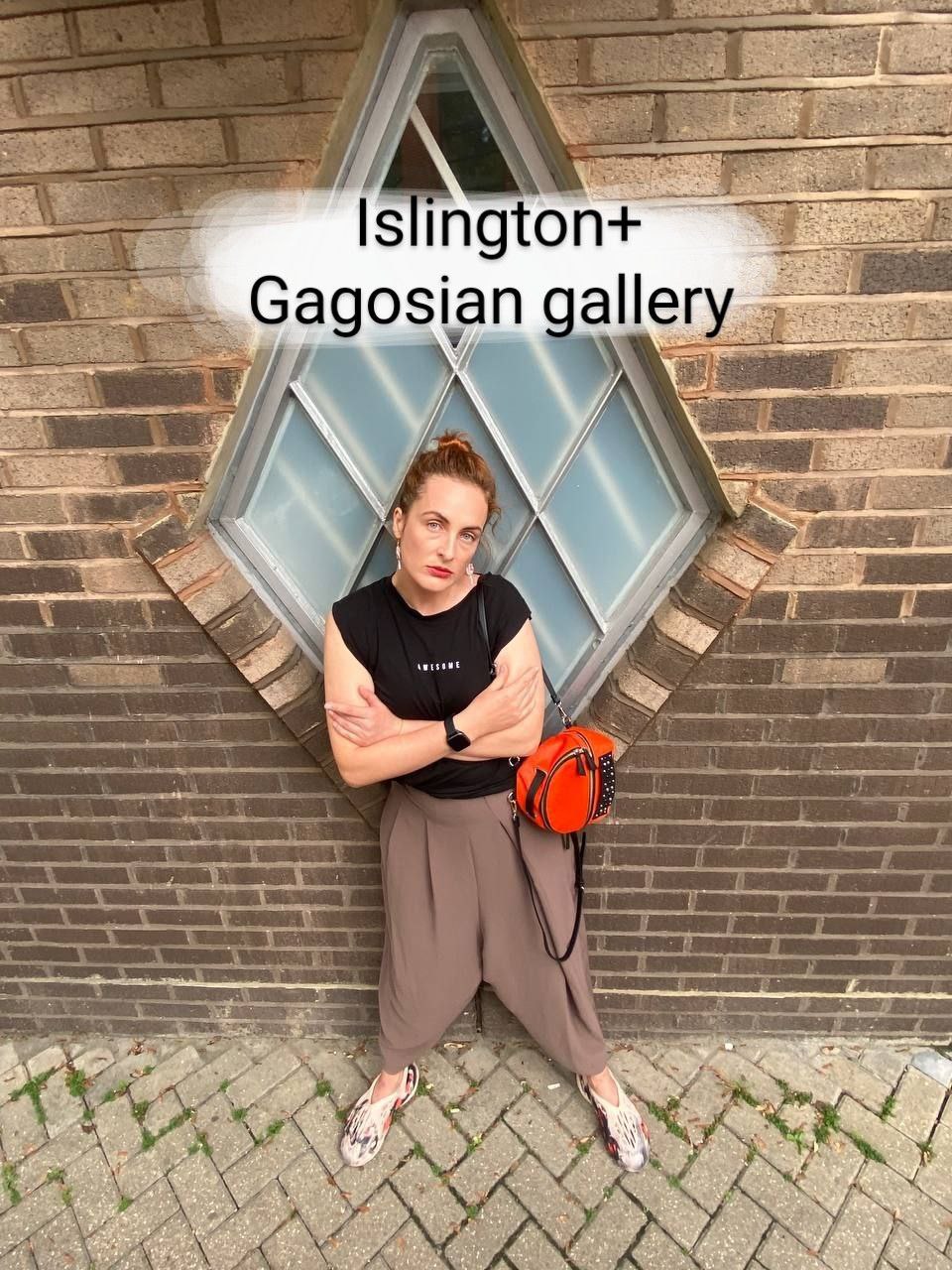 The second part of this tour is dedicated to visiting the Gagosian Gallery, a contemporary art gallery owned and headed by Larry Gagosian. The gallery exhibits some of the most influential artists of the 20th and 21st centuries. Gagosian is at the forefront of the digital market with innovative online viewing rooms timed to coincide with major art fairs, which include highly sought-after works by leading contemporary artists, transparent prices, historical research, and in-depth market analysis. Gagosian works with a wide variety of Marquee living artists, including Georg Baselitz, John Currin, Rachel Feinstein, Urs Fischer, Ellen Gallagher, Teister Gates, Hao Liang, Michael Heizer, Damien Hirst, Gia Ailey, Titus Kafar, Anselm Kiefer, Rick Lowe, Vera Latter, Sally Mann, Bryce Marden, Takashi Murakami.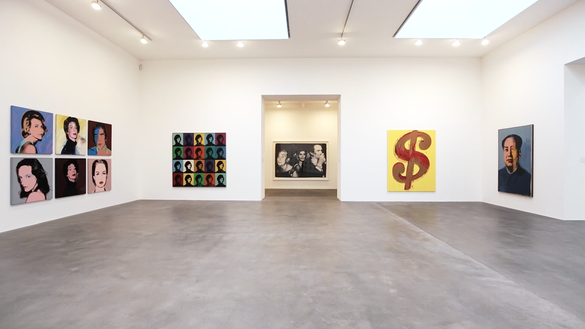 Islington has been home to many famous people throughout history, so in the third part of the tour we will try to revive the legends associated with them. Let's figure out who he really is — Tony Blair, the former prime minister of the United Kingdom. Let's talk about where and why «1984» and «Animal Farm» were written, and also remember the songs of Lily Allen and the difficult fate of Douglas Adams, the author of The Hitchhiker's Guide to the Galaxy. Additionally, if you love Jeremy Corbyn, the former leader of the Labour Party we'll see his residence too! Joe Strummer — lead singer of the punk rock band The Clash and Richard Herring — comedian and writer not only lived in Islington, but they definitely deserve that their life stories are heard!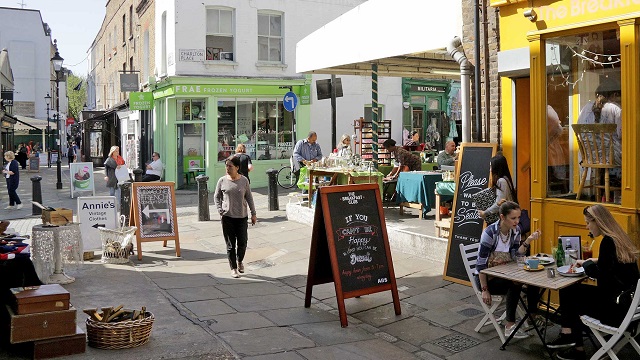 We will finish at the amazing Flight Club Islington — we will have lunch, drink beer and play darts! The conservatory behind the bar is beautifully decorated with an antique clock, and next to it is The Devil's Mile, a stunning mural that refers to Charles Dickens, who once described Upper Street as "London's most unpleasant thoroughfare." And Lady Luck, who is watching what is happening in the bar.