The tour «Notting Hill and Portobello Market» is a 3.5-hour walking tour of antique shops, and many places where films are shot and writers of London get inspired. Beginning from Kensington Temple.
Now prestigious, and not long ago — scandalous and unsafe, this area was home to Princess D, Paddington Bear, Olga the Liar, and the biggest horse races in London (yes, Ascot was just terribly behind). We will see where the first prime minister of India lived and where Orwell lived, talk about anti-Soviet sentiments, and the significance of the Cold War. We will talk about how, thanks to Admiral Vernon, the area got connected to the Gulf of Mexico in 1739 and how that year was a turning point for the most romantic people in London! Let's discuss how the cinema helped to bomb London in World War II, and the carnival helped to recognize fascists as late as 1958! we will discuss the terrible facts of the very recent racial enmity and try to understand what the strength of London is (I'll leave a hint, it's in the difference of the parts of society!)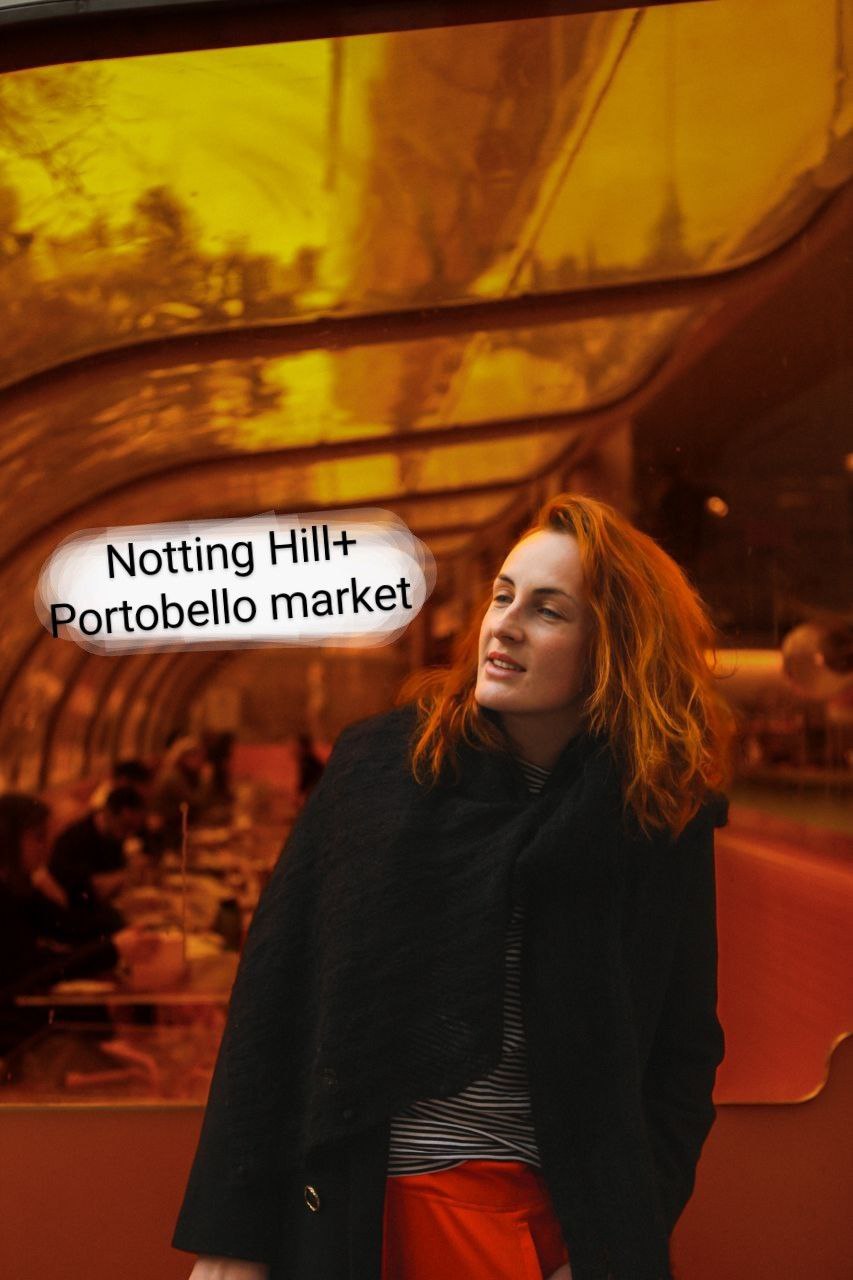 In the second part of the tour, we are going for a hunt — it's Portobello market! This is a paradise for amateurs and specialists in the field of painting, decorative arts, applied and jewelry art; for those who like to look at an item they like for a long time without even intending to purchase it; for those who enjoy and experience excitement while wandering around the booths of flea markets. Unique vintage cards, cutlery, snuffboxes and watches, books signed by the authors, unique vintage ceramics, coins, and even weapons are waiting for us! And of course, we will discuss the scandalous history of the emergence of the market, real nomadic gypsies are involved in it!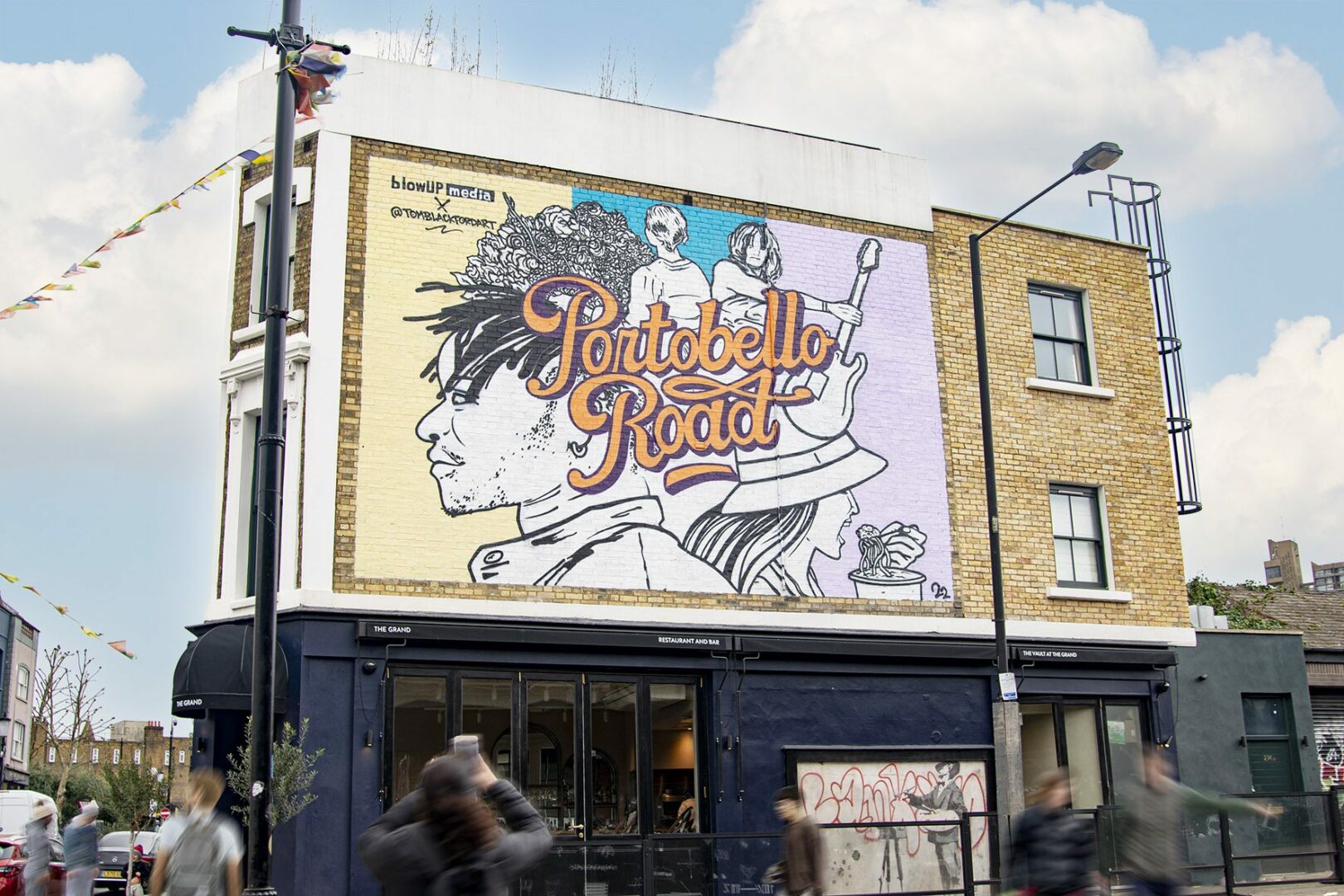 In the third part of the tour, the Notting Hill area will appear before us as a home for British directors, artists, musicians, and photographers — and I will help you figure out why. Get ready to follow in the footsteps of The Rolling Stones and Pink Floyd, see the filming locations of the acclaimed movies «Notting Hill» and «Paddington»; we will look at cozy neighborhoods from the perspective of cinema and walk through the filming locations of legendary films, see the houses where Richard Curtis and his outrageous namesake, billionaire Richard Branson, lived. Here you will definitely feel the atmosphere of the most creative and bohemian city in the world!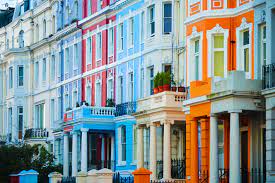 Lunch is waiting for us at The Grand on Portobello, created by a team of local residents. It is a next-door restaurant and bar where people mostly sit at the counter, located on the corner of Portobello and Eclam Road. Chef Alessia Loreteli and the team use seasonal British ingredients to create a playful international menu with artistic takes on classic and modern dishes. They also have an awesome basement…