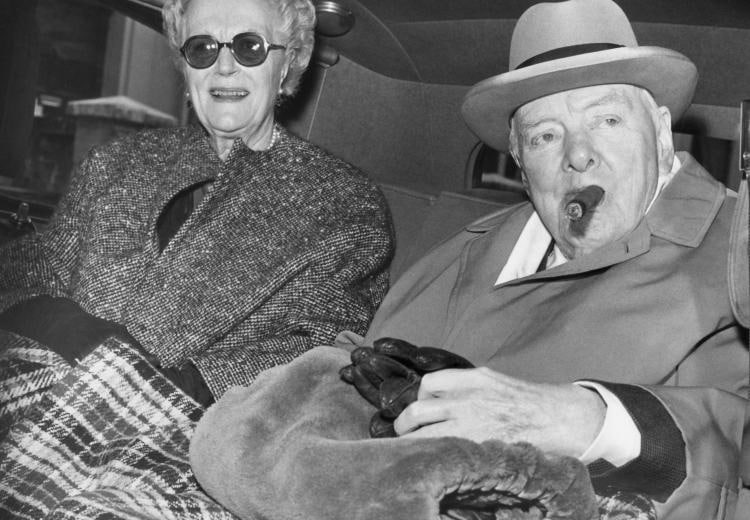 «My most brilliant achievement was my ability to be able to persuade my wife to marry me» (W. Churchill).
Clementine Ogilvy Hozier (Clementine Ogilvy Hozier) was born on April 1, 1885 in a noble but poor family of an officer and the daughter of a count. Parents constantly quarreled, both cheated on each other. When Clementine was 6 years old, her parents divorced, her father renounced paternity. Because of her mother's bad reputation and financial difficulties, Clementine and her older sister Kitty lived almost in isolation, but they received a good home education at that time. In 1899, after the tragic death of her sister from typhus, Clementine was sent to live with her aunt, a rich socialite. Thanks to her aunt, she received a good education in private schools in Britain and at the Sorbonne in Paris.
In 1904, at one of the balls, 19-year-old Clementine was introduced to 29—year-old Winston Churchill, a member of the British Parliament and a military man. «Winston was just looking at me,» she recalled. «He didn't say a word and was very clumsy.» They met only 4 years later at a dinner party. By that time, Churchill was already a deputy minister, had learned to behave uninhibitedly and was reputed to be an interesting interlocutor. After 5 months of courtship, in 1908 Winston proposed to Clementine at his family estate Blenheim (https://t.me/theycallmethewildrose/246 ). She agreed. The wedding was played a month later. Churchill wrote in his memoirs: «I got married in September 1908 and have lived happily ever since.»
Like any marriage, their experiences were not only happy episodes. The reason for this is the complex nature of her husband, addiction to alcohol, gambling and constant absence from home. They even had different biorhythms — Winston was a typical «owl», and Clementine got up very early. So they slept separately and never had breakfast together. «Joint breakfasts are something that no family union can stand!» — said Churchill. However, this did not prevent them from having 5 children.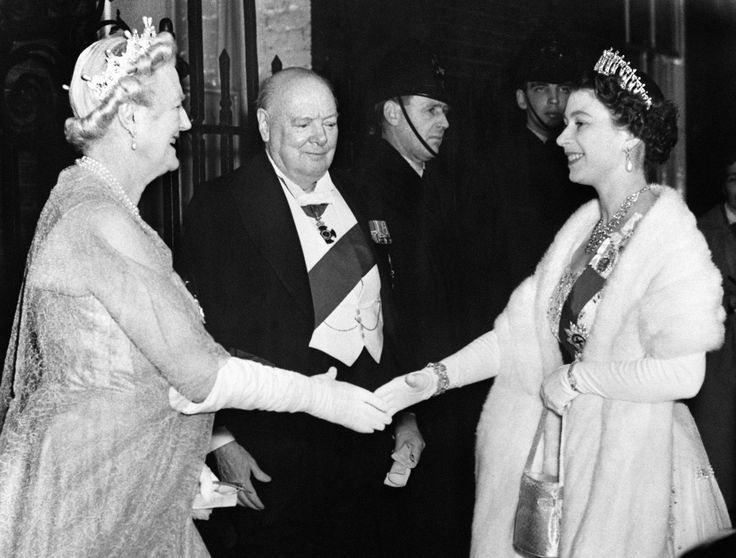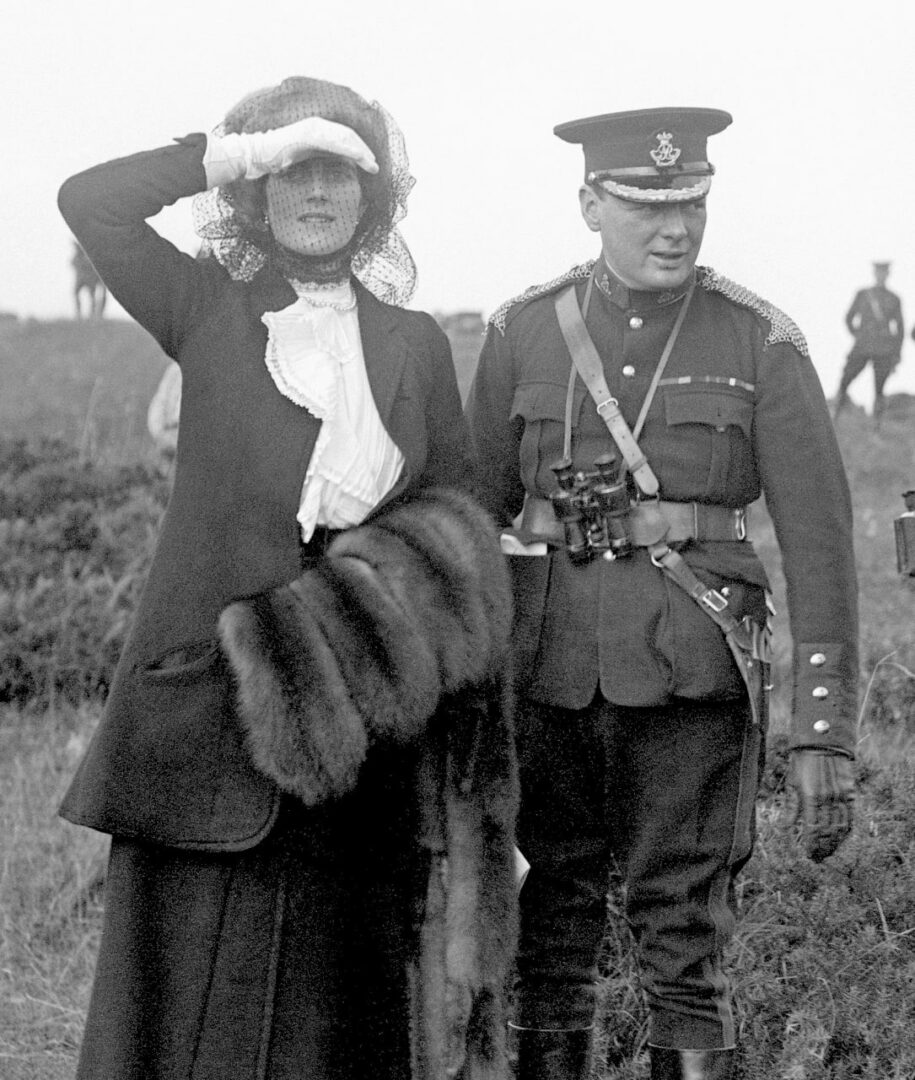 Nevertheless, the wife did not try to alter or criticize her husband, but preferred to act with affection. They were constantly in touch, whether correspondence, conversations on the phone. It is known that Churchill did not make a single decision without consulting his wife. Only his wife was not afraid to tell him the truth or disagree on something. What is a letter worth , which she wrote to him at the very beginning of the premiership.
However, Clementine was not one of those wives of politicians who keep in the shadow of their great husbands. She did not always agree with her husband's political views and was a staunch liberal. It was under the influence of his wife that Churchill embarked on a number of social reforms, including those aimed at expanding women's rights. Clementine was also involved in charity work, managed many projects. For example, during the Second World War, she organized the Red Cross Aid to Russia Fund, which existed from 1941 to 1951 and supplied medicines, medical equipment, food and financial assistance to the USSR.
In March 1945 , Clementine arrived in the USSR at the invitation of the Soviet Red Cross. She visited Leningrad, Odessa, Stalingrad, Rostov-on-Don, Pyatigorsk, Kislovodsk and Yalta. Clementine celebrated Victory Day in 1945 in Moscow. For outstanding services to the Soviet Union , Stalin awarded her Order of the Red Banner of Labor and presented her with a gold ring with a large diamond.
After the war, Clementine devoted more and more time to her husband due to serious deterioration in his health — a series of micro—injections, heart failure, incipient deafness. But all this did not stop him from political and literary activities. Churchill died only in 1964, he was 90 years old. Clementine outlived her husband by 12 years. She died in 1977 at her home in London at the age of 92. She was buried at Woodstock Cemetery in Oxfordshire next to her husband