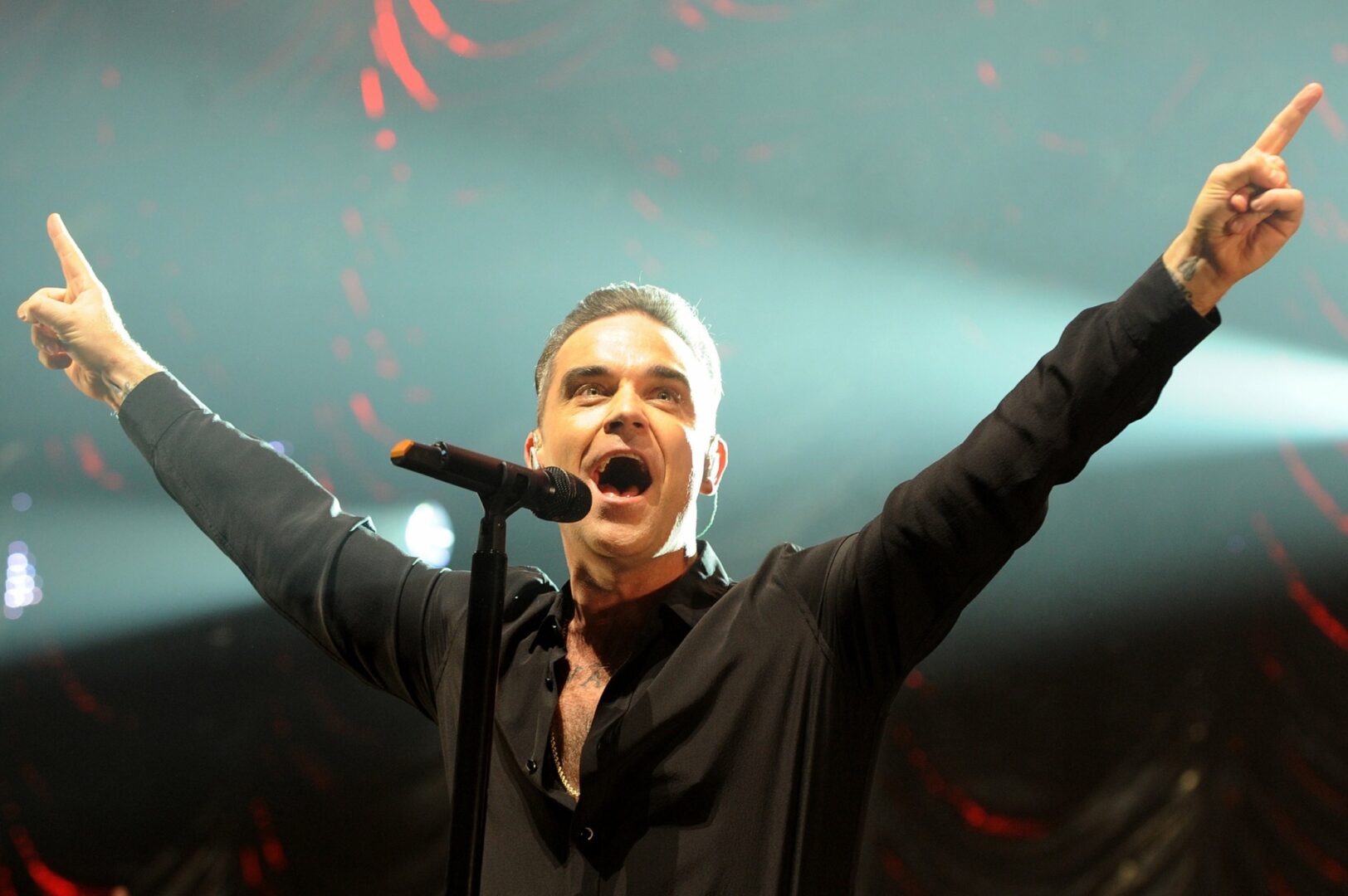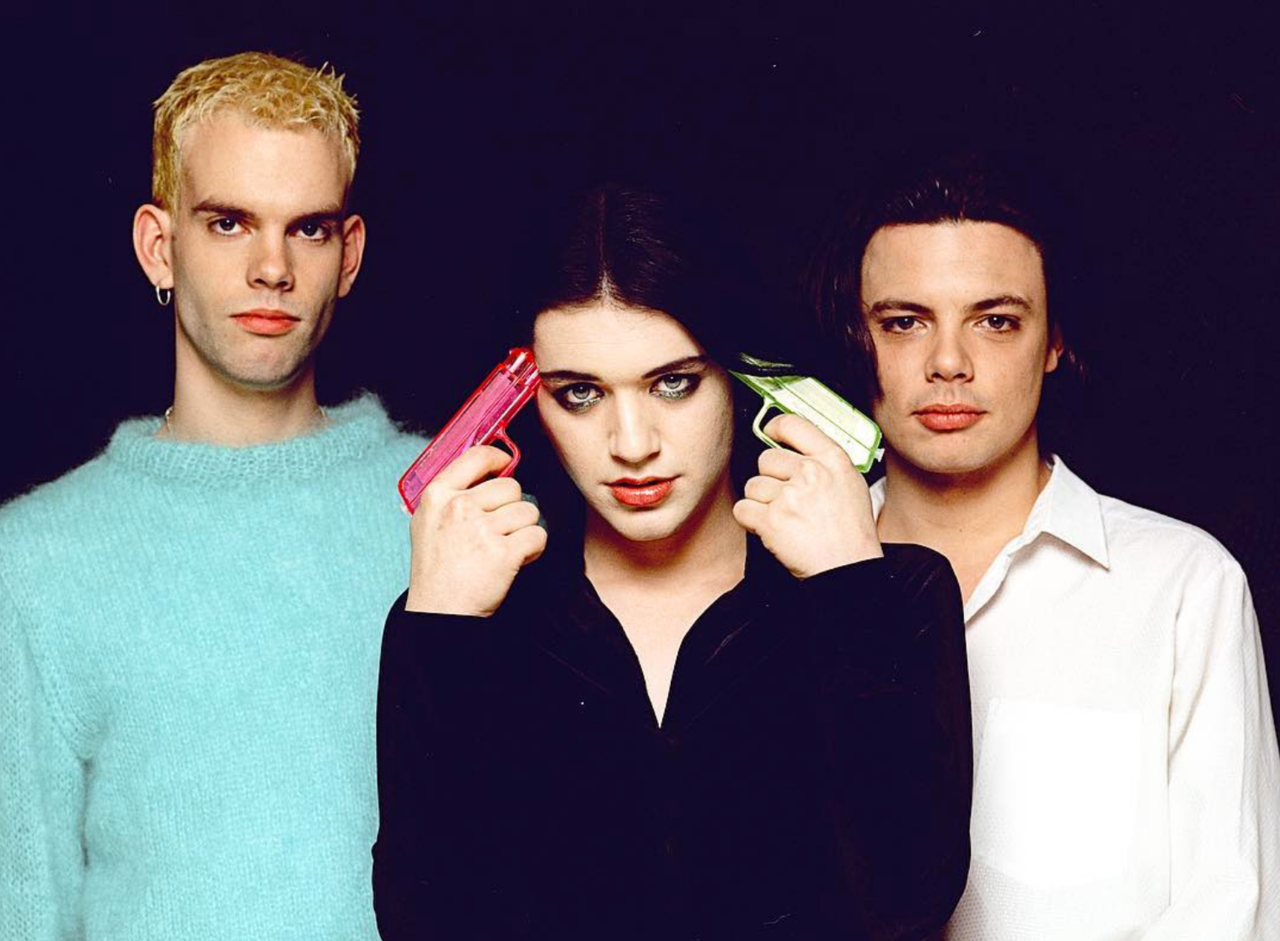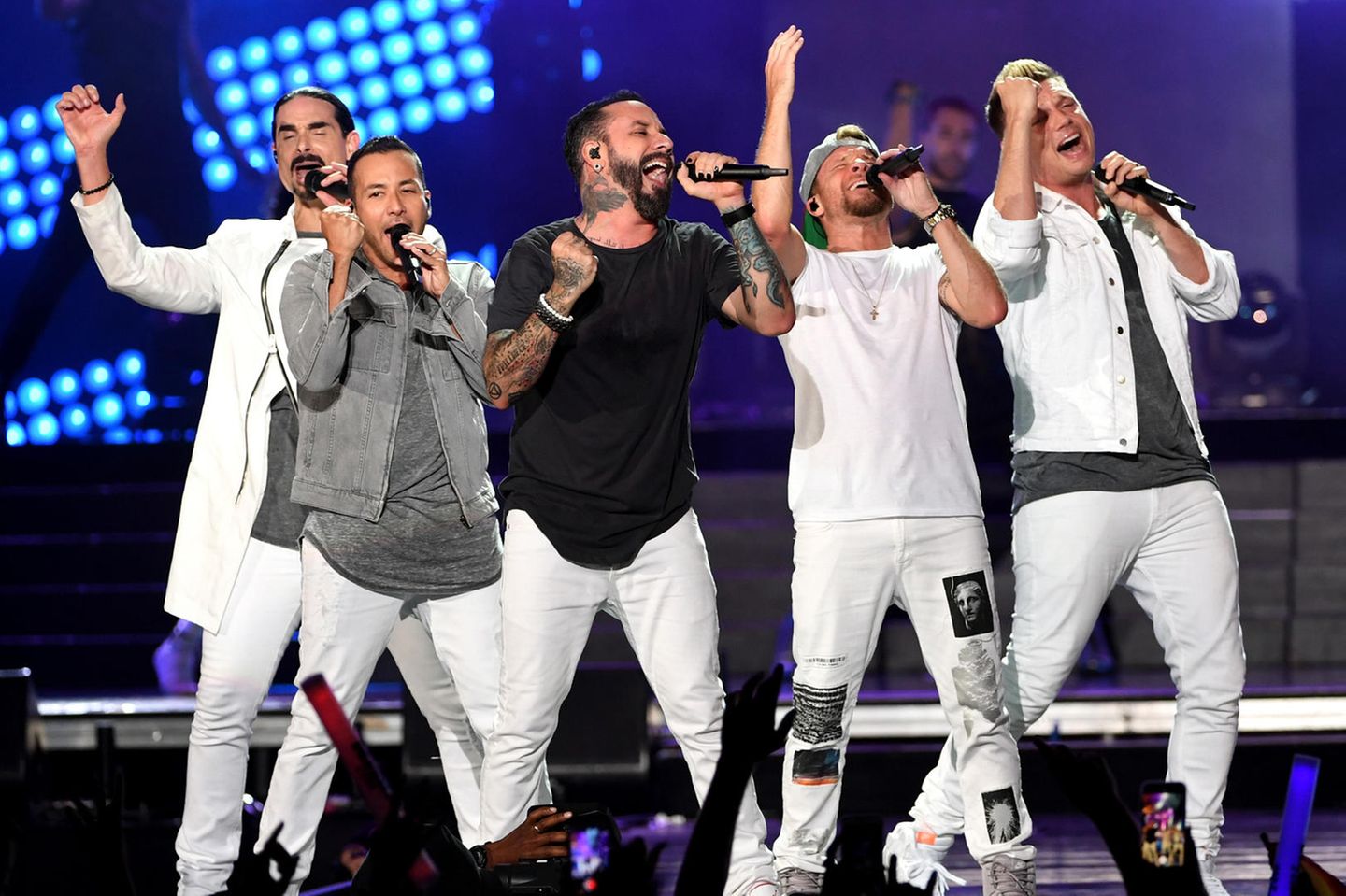 Robbie Williams When you think about promoting an artist like Robbie Williams, it seems that the name alone will be enough. On October 9 and 10, one of the most commercially successful artists of his time and an absolute favorite of the public will gather regular sold-outs at The O2.
Sofi Tukker The song Drinkee by dance-pop electronics from New York is nothing short of the anthem of 2017. In mid-September, the classic dynamic duo of Sophie Hawley-Weld and Tucker Halpern will appear on stage at O2 Shepherd's Bush Empire. And the chances of hearing that very song in Portuguese on the setlist from the new Wet Tennis album are very high.
Deep Purple «How to Tell 50 Years of Rock History in a Spotify Bio?» — we ask the same question from the group's profile in the streaming service. On October 20, the heavy metal pioneers will appear before the London audience at The O2 stadium, enlisting the support of the equally legendary Blue Öyster Cult.
Backstreet's back, alright! — нельзя просто так взять и не использовать эту строчку в подводке к долгожданному концерту американского бойз-бенда в британской столице. Разве нужно что-то еще? Ах да, пройдет это дело 6 ноября в The O2.
And four more concerts that are worth paying attention to:
On September 19, Maxim Vengerov, violinist, conductor, two—time Grammy Award winner, will perform at the legendary Albert Hall Music Hall;

On September 28, the Scala Club will host a concert by Ivan Dorn as part of the #playforUkraine series, the proceeds from which will go to the cultural, medical and humanitarian needs of Ukraine;

Noize MC will perform at the same club on October 16. The organizers promise that the audience is waiting for everything that we love the performer so much: sarcastic rap, romance, and freestyle;

On November 3, Zemfira will give a concert at Albert Hall. Tickets for it have already been sold out, but closer to the date they can be hunted in local London chat rooms. Suddenly get lucky!