---
You are halfway to a wonderful travel time! It remains only to determine the topics that fascinate you, your favorite historical characters, and the objects that you would like to see. Relax, now we are together and I am ready for your questions and even whims, I wish us a lively dialogue and immersion. The excursions themselves are organized by me so that you can smell, taste, laugh, ride an unfamiliar transport, touch, and be amazed visually and by sounds. I do not advocate emigration, but I can make you feel like a local, and experience unique moments by sharing my pleasure of living in the capital of the world — London!
---
Sightseeing tours (I have three of them) are the best solution if you have: just a few days, but you would like to see everything; relatives or friends have arrived and you need to surprise them; or the budget is limited and you want to invest it as efficiently as possible. In each of the tours, sightseeing is presented in close-up, from the time of the foundation of the city and up to today with a discussion of prospects. Moving on the sightseeing is mixed — partly on foot, otherwise a cab, a boat on the Thames, the world's oldest subway, or a double-decker bus at the guests' choice. Places for breakfast, snacks, lunches, and dinners are planned by the guide and these are always the most unique and unrealistically delicious places in London. In order for the tour to cover its goals, we will need 6 hours (of course, measured and with the necessary breaks) and a £350 budget for a company of up to 6 people. There is a very large volume of topics covered in sightseeings, any questions and individual interests are welcome!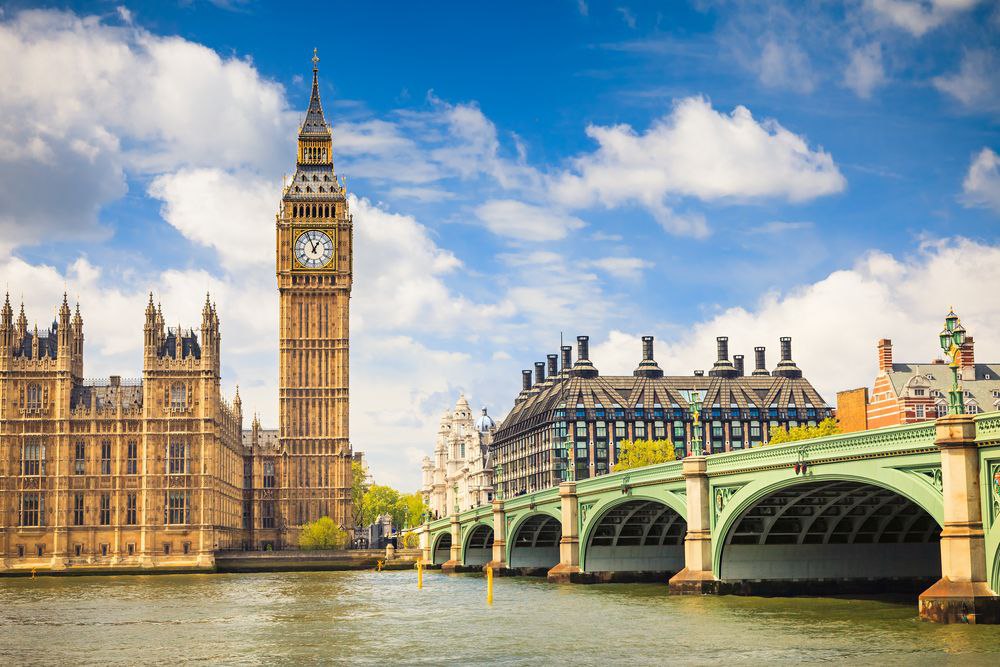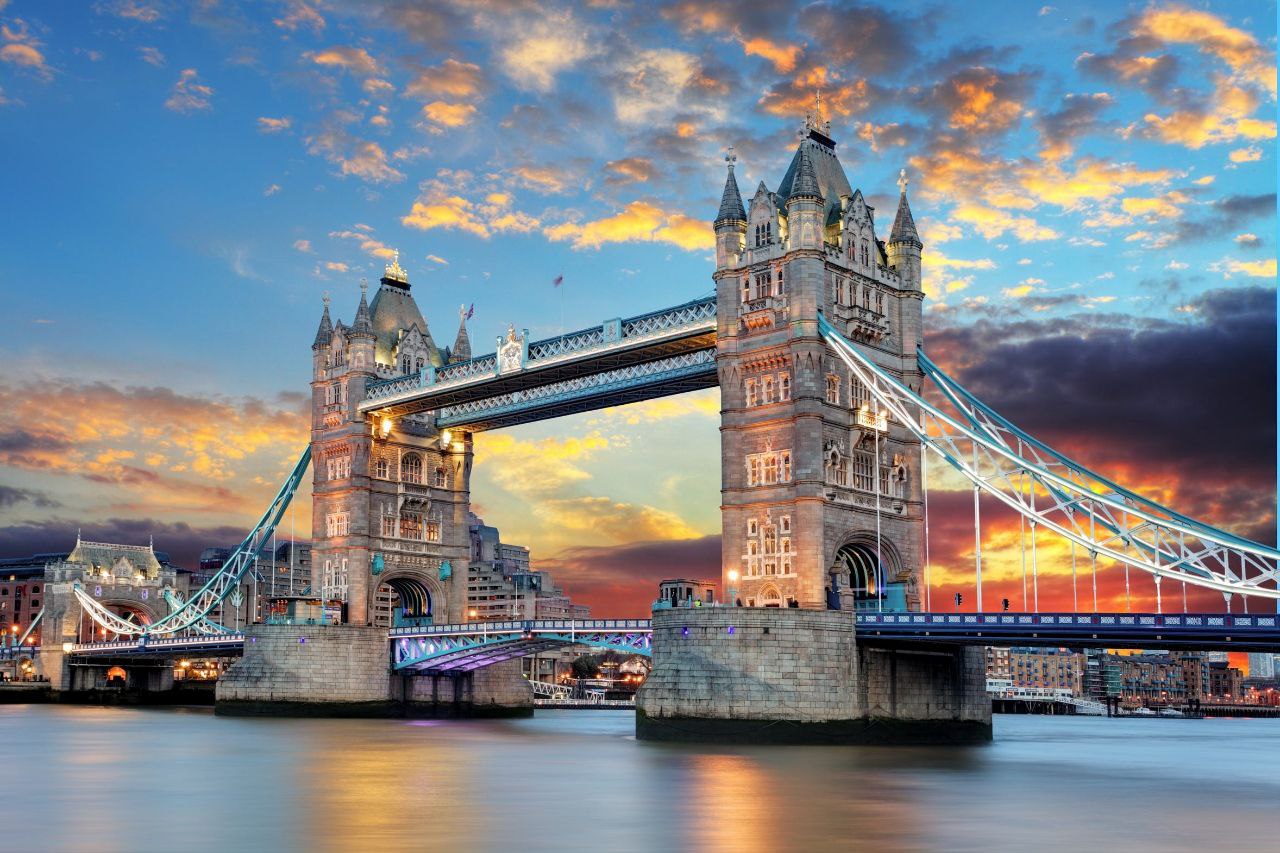 Political and royal places, Parliament with Bin Ben, Buckingham and St. James's Palaces, Guards and changing of the Guard, Scotland Yard and the Prime Minister's residence, Trafalgar Square and Westminster Abbey, Gentleman's Quarter and Piccadilly Main Street, Covent Garden Theater district and Chinatown, Leicester Square and the Royal Academy of Sciences — all the most important from central London in this tour.
This is our local Vatican! The autonomy of the City of London is visible to the naked eye, because here we are even looking at a separate city hall! We will start the tour in a very unusual way — with a visit to the Temple, an area with a deep history of the Templars and filming locations of «The Da Vinci Code», the history of tea and opium wars, and the beautiful building of the Royal Court of Justice.
In the this sightseeing tour, we will collect the bridges of London from Westminster to the Tower, and then to the Greenwich Tunnel! We will see Shakespeare's Globe, the Royal Observatory, the London Mayor's Office and the famous Shard skyscraper, docks and pirate slums, a real tea clipper boat and an 11th century prison, Southwark Cathedral and the prime Meridian, Tate Modern and the Millennium Bridge, Harrow Market and Canary Wharf — and everything around the history of the unique River Thames.
---
Below are guided tours of the districts — click on the icon of any one you are interested in to see more! A tour of the area consists of several important parts, the first of which is a visit to the most interesting museum, gallery, or market in a chosen area. Usually 1.5 hours and focused as much as possible on the most entertaining and striking exhibits. Each tour has unique places with drinks and food — it's always something memorable and amazing, the story of which I will tell you in detail. Also on each tour, there is a place for street art and street sculpture, as well as plants on the way and the history of architecture. Well, the last block consists of personalities who lived here — writers, politicians, actors, philosophers, musicians — all those who wrote the history of London with their lives. Niche perfumes, local brands, and filming locations of famous films are also important in my routes and I never miss the opportunity to share them with you!
In the individual format of such a tour, 3.5 hours cost 200 pounds and any of them is possible at a date and time convenient for you. By the way, this is a great gift for a birthday, anniversary, or as a way to discover the areas where you are thinking of relocating. I also have these tours in a group format, but only once a week on Saturdays — 30 pounds per person, the start is always from 11 am and the duration is 3.5 hours.
---
For some museums and galleries, a whole separate tour is needed — and I can deliver such tours! During the 4 hours per each grandiose foundation, we will explore its artifacts in detail in exchange for a modest investment of 250 pounds (tickets for 2 are included). I have chosen the most significant, the most impressive, and important places for understanding British culture and have prepared legends, gossip, and quests in them for you.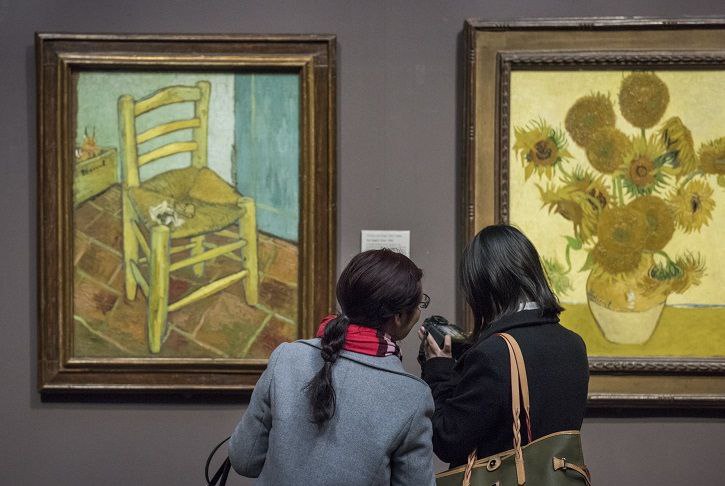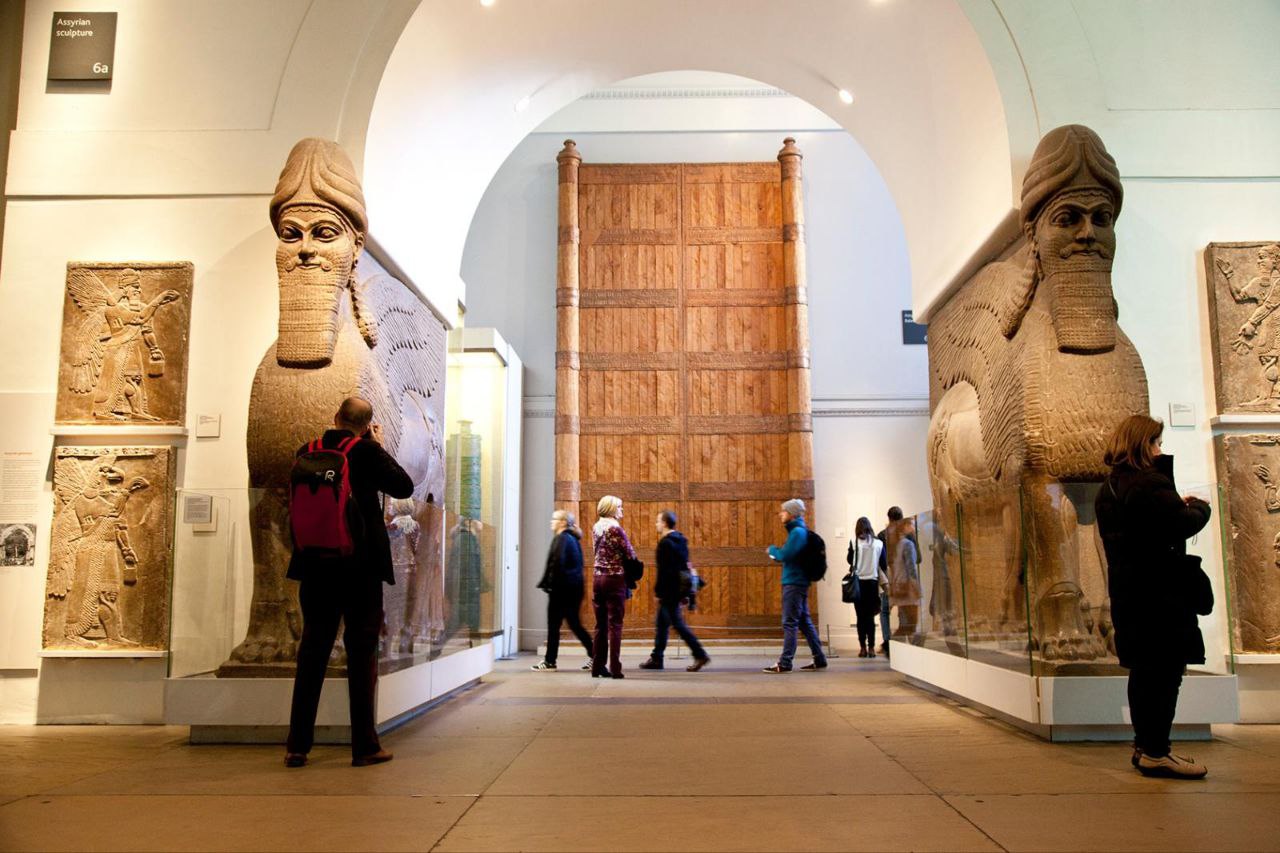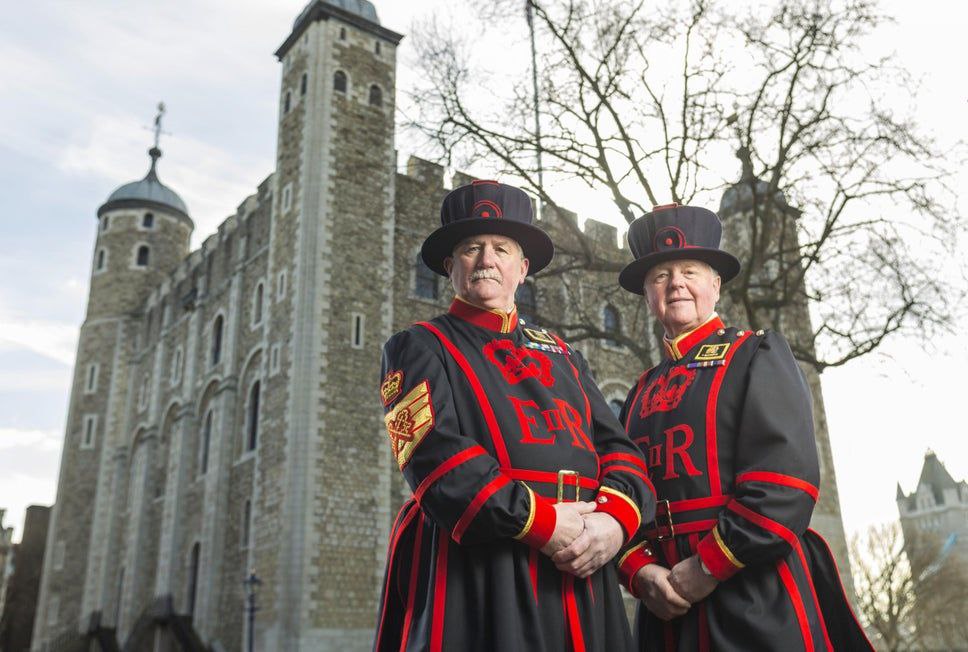 The London National Gallery is a world-renowned art museum in Trafalgar Square in central London. Founded in 1824, it currently houses a collection of over 2,300 paintings dating from the mid-13th century to 1900.
The British Museum was founded in 1753 as a historical and archaeological museum, housing artifacts from around the world, and was the first museum in the world open to the general public, and for free.
Built by William the Conqueror in the 1070s, Tower defended and later scared Londoners by nearly 1000 years, and it still has the capacity to fascinate and horrify. It was home to a wide array of institutions including the Royal Mint, the Royal Armouries, and even a zoo.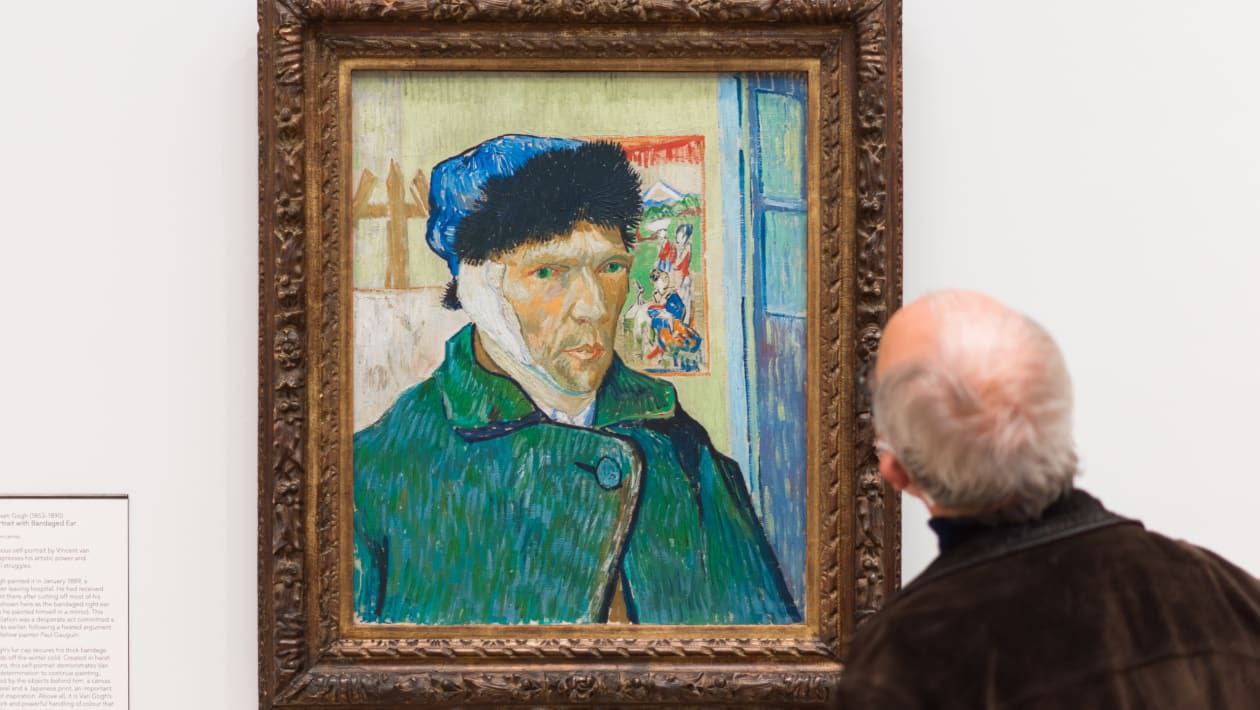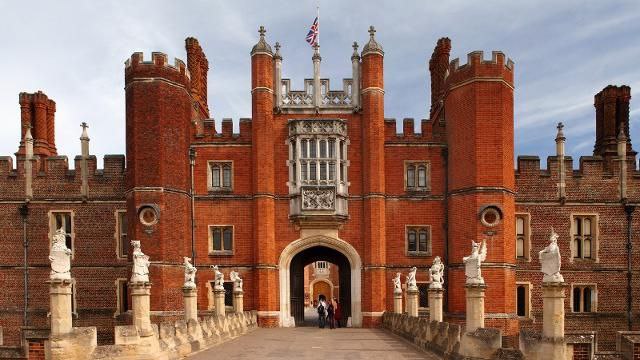 If you haven't been to the Courtauld Gallery yet, this should definitely be changed. And if you've already been, it's time to go again. After all, this is where you will find the best impressionists in London!
Here you can experience the public dramas and private lives of Henry VIII, his wives and children, in the world of the Tudor court and discover the spectacular baroque palace with 60 acres of magnificent gardens.
Explore 19 acres of award-winning gardens and step inside the striking art deco mansion. Once a favoured medieval palace and then a Tudor royal residence, in the 1930s Eltham Palace was transformed by eccentric millionaires Stephen and Virginia Courtauld.
---
London surely can't get boring, but just in case … straight from central London, for one day, for 500 pounds for the whole day, we can visit any of the places described below — just choose the category that you like the most.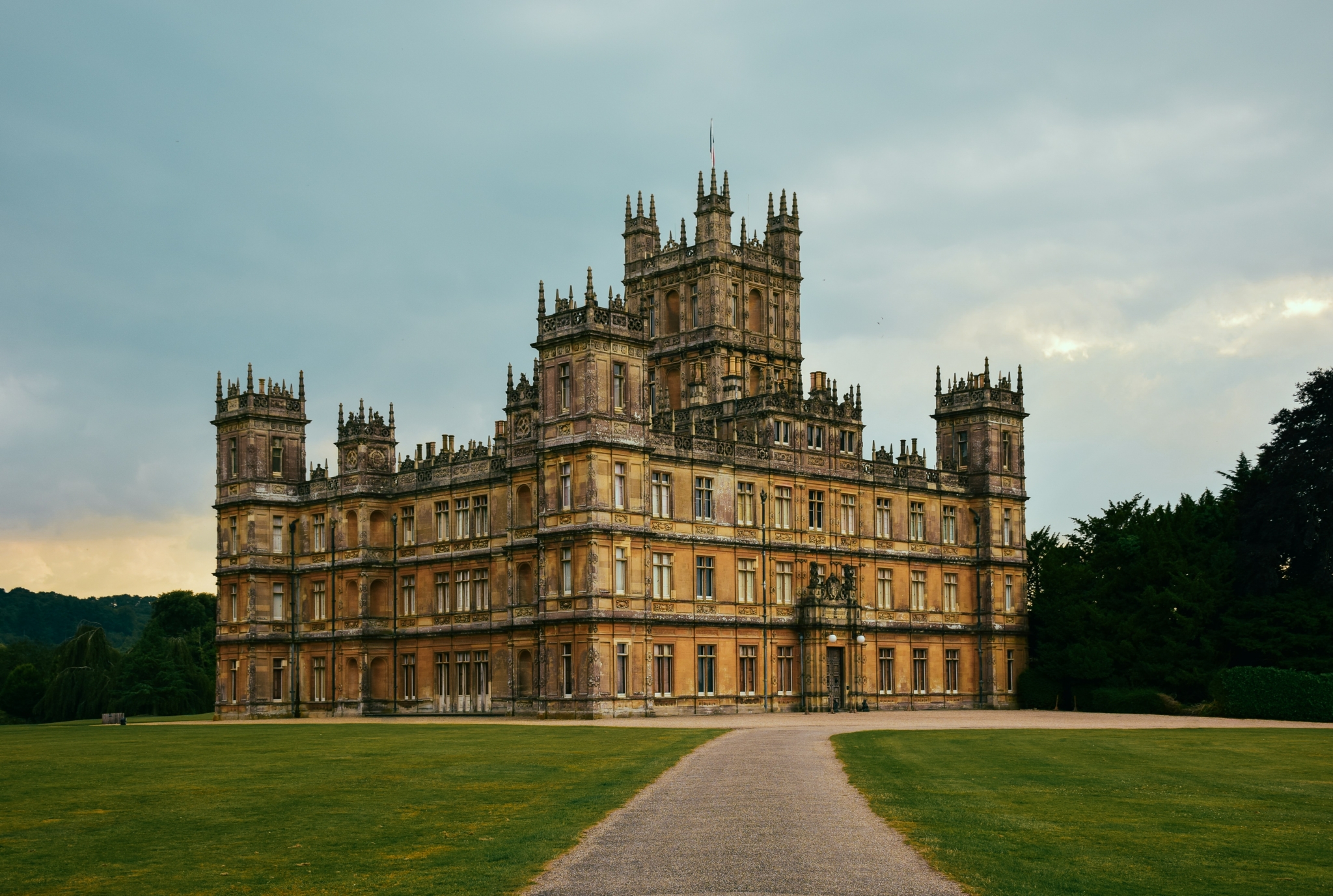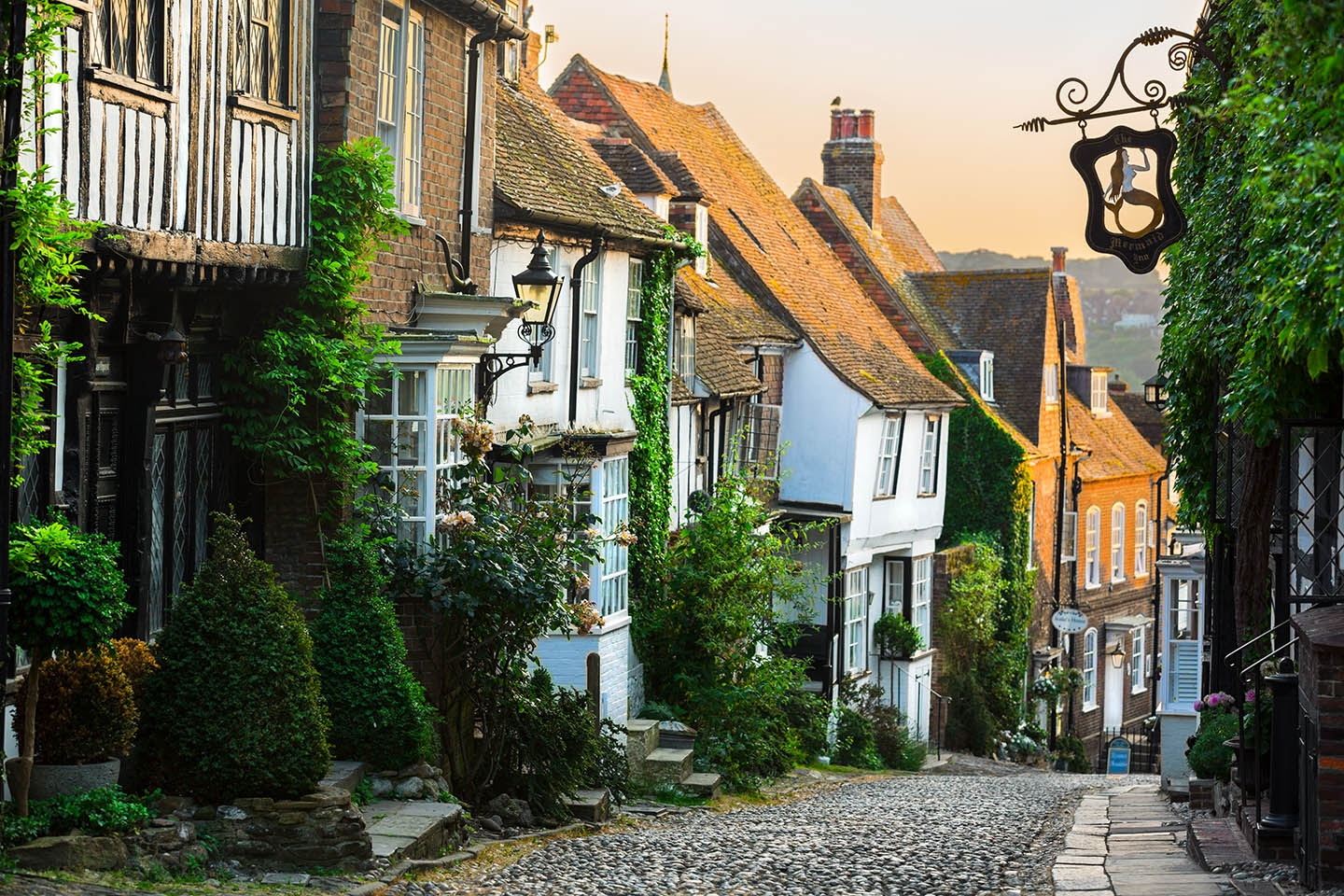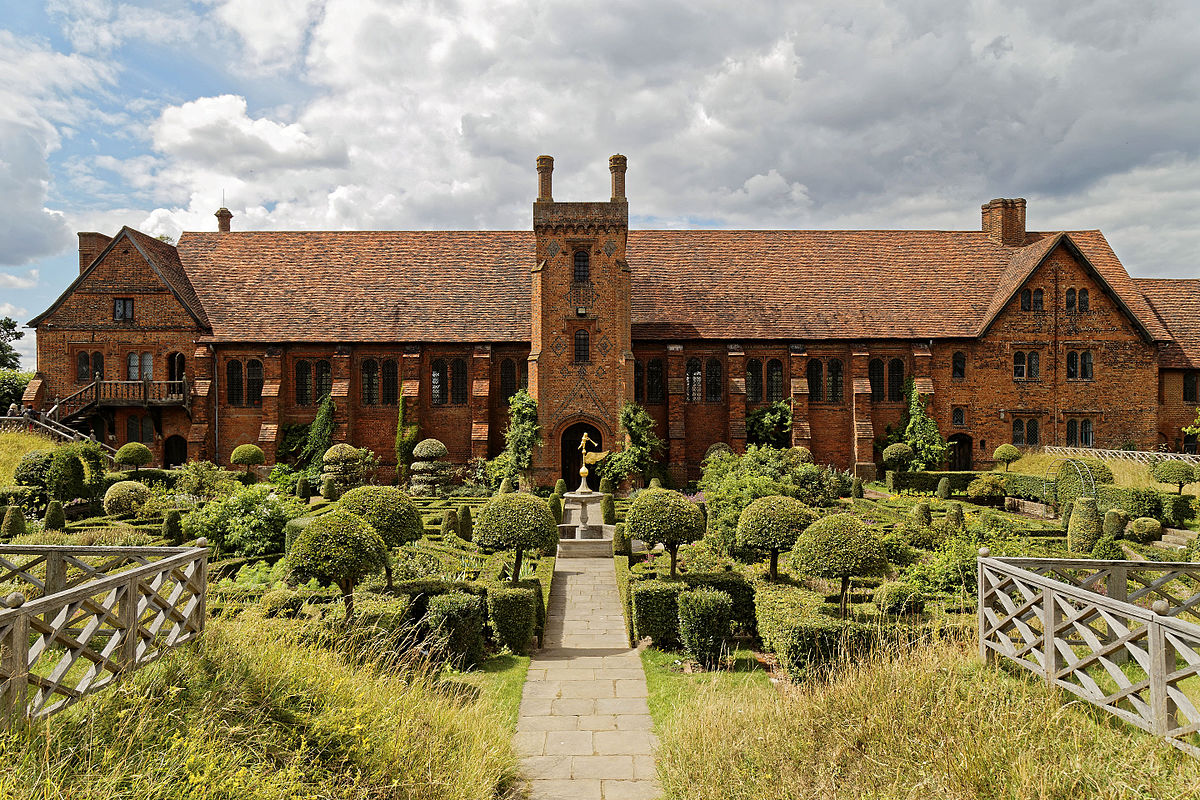 ---
In three theme tours of 4 hours (for 200 pounds up to 6 participants), I try to discuss complex, controversial, stereotyped topics — eternal topics, so to speak — crimes and punishments, a special ethnic group of Jews and their conspiracy, hipster culture, and other subcultures in modern realities. These tours also explore places to eat and shop in the appropriate style, and it's unrealistically cool and will certainly pleasantly surprise you!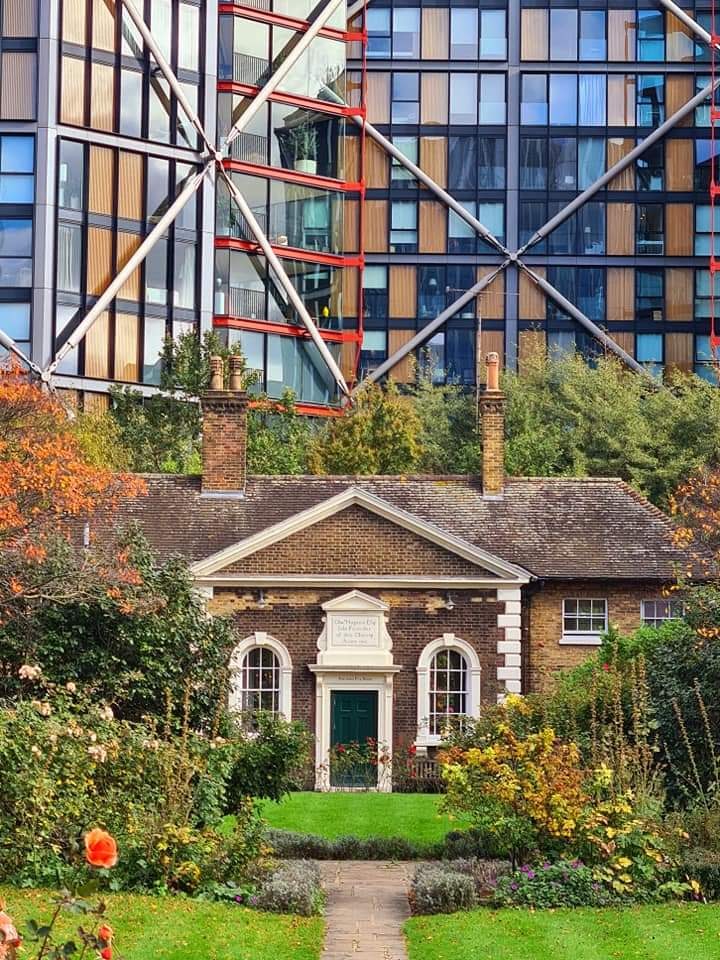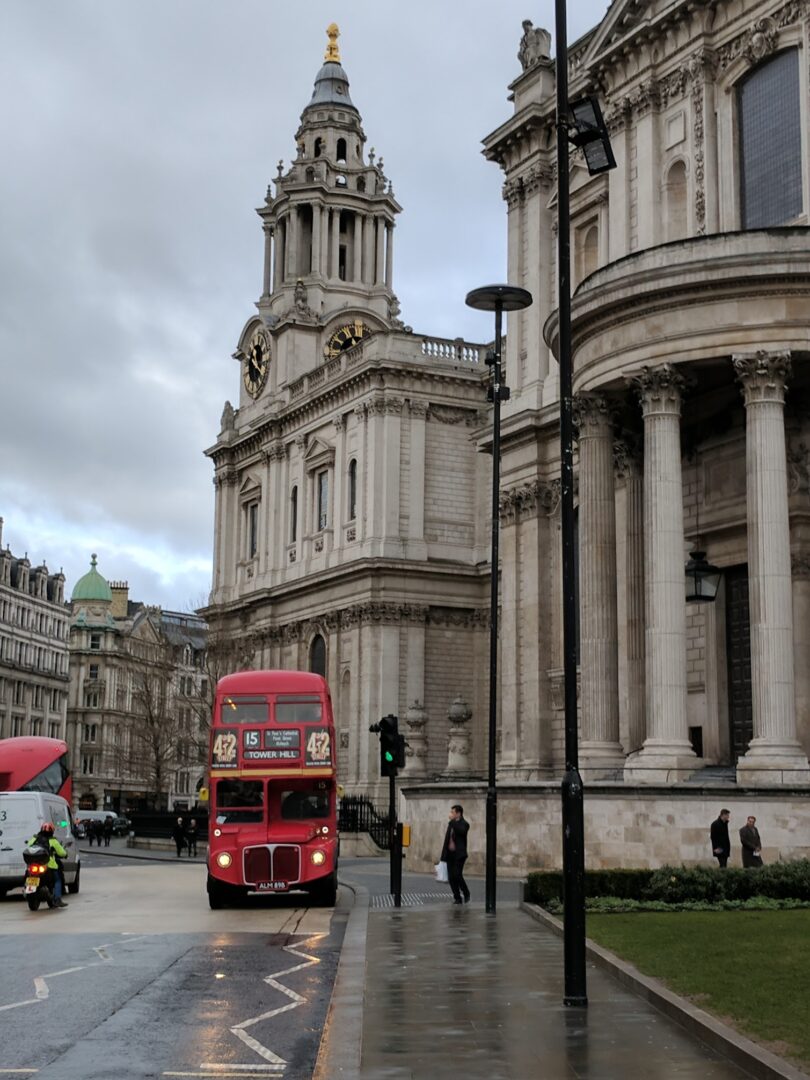 Three very different villages are waiting for us during this walk. The village of Dulwich, with its wide sidewalks, digital signage, and majestic villas, is famous for sophisticated robberies and billionaire residents. Let's also take a look at Peckham – it's a lively multicultural area notorious for having a reputation as the most dangerous borough of the city. And finally — Camberwell — where Boris Johnson and a number of famous actors live, and the crimes are so complex that it is hard to tell it apart from art…
Rothschilds and Blavatnik, Disraeli, Blavatsky, and Crowley, Walter Scott, and Nancy Astor — that's what the tour revolves around the theme of the great love of Jews and London. The beginning is at the docks of St. Catherine — we will look into the windows of billionaire Abramovich. We will prove that the Jews have taken over the world using the examples of Reuters, drink Churchill's unique port, and get acquainted with the secret clubs of the City. And so we will find out which skyscraper has an elevator with a butler, where the tiles were taken from the Vatican and we will take the best photos at the level of the roof of St.Paul.
Hipsters are a middle—class youth subculture that strives to get away from the mainstream as much as possible and stand out in their lifestyle, hobbies, and professions. Together with hipsters, we will walk around Shoreditch and Hackney and see brands that have not yet gained mass circulation, visit the Burberry factory store and discuss what sample safes are and watch one of them, talk about vintage and arthouse cinema, veganism, and modern types of mixed arts.